Crop YouTube video to spread it on social media
Oh, what a divine Instagram! It gives us many things and wants more from us. You cannot post your video from YouTube channel without correction. Because Instagram is a brilliant. It is a style. It is a status. When you want to upload a video or image to your account, you can be sure that they have a certain size. But what to do, if you've already uploaded a video to YouTube and can't change it? Don't worry. It's simple. You have Pixiko. It is your main helper for fast content editing.
How to crop a youtube video?
So, you have a wonderful YouTube channel with video instructions for people who want to keep fit. It is very cool because it is useful and many people who do not know how to do these exercises can learn it. They will be very grateful. So, to change the video dimensions, you do not need to download software for a long time. You can just use the online service without cluttering your computer with unnecessary programs.
You should give your video an appropriate look. To do this you need to download a video from your channel.
Then, open Pixiko and upload the video to the Editor.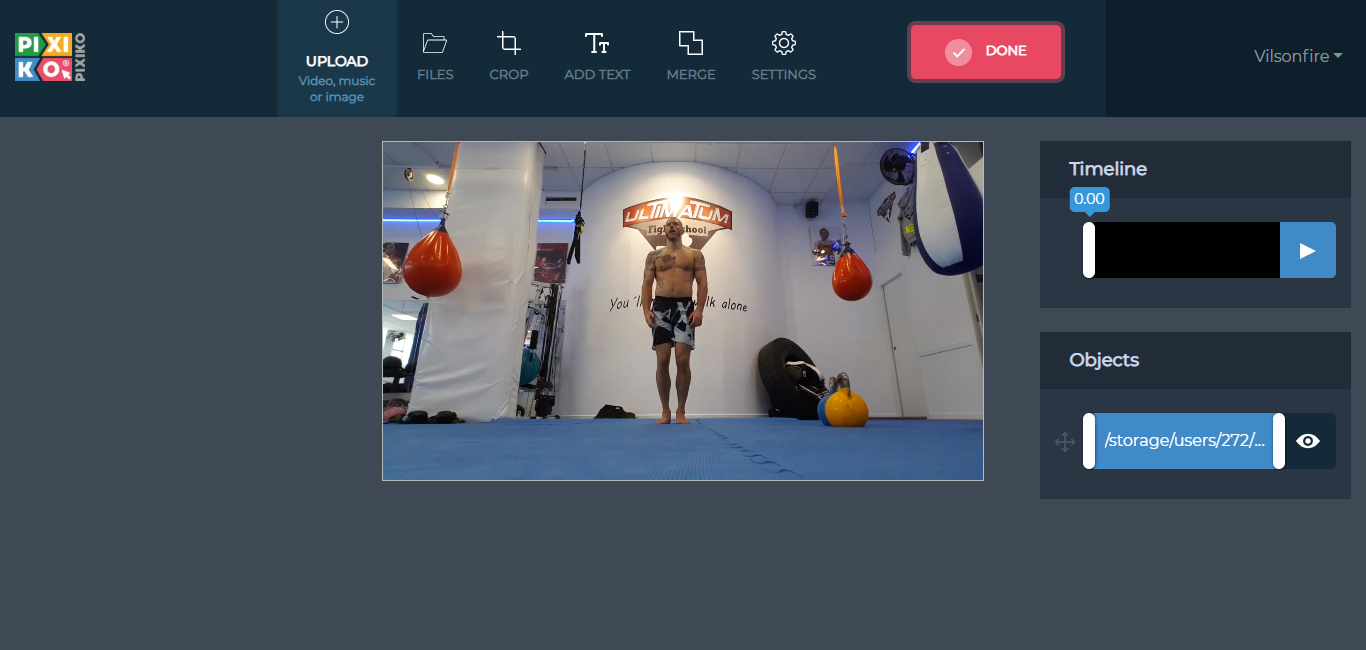 Now, make a couple of simple steps. Choose the Crop tool and select the area that you want to be in the center or somewhere else. You can only select the informative part of the video by deleting parts that will distract people during the watching. Then, you can choose a ready-made size, suitable for Instagram or other social network.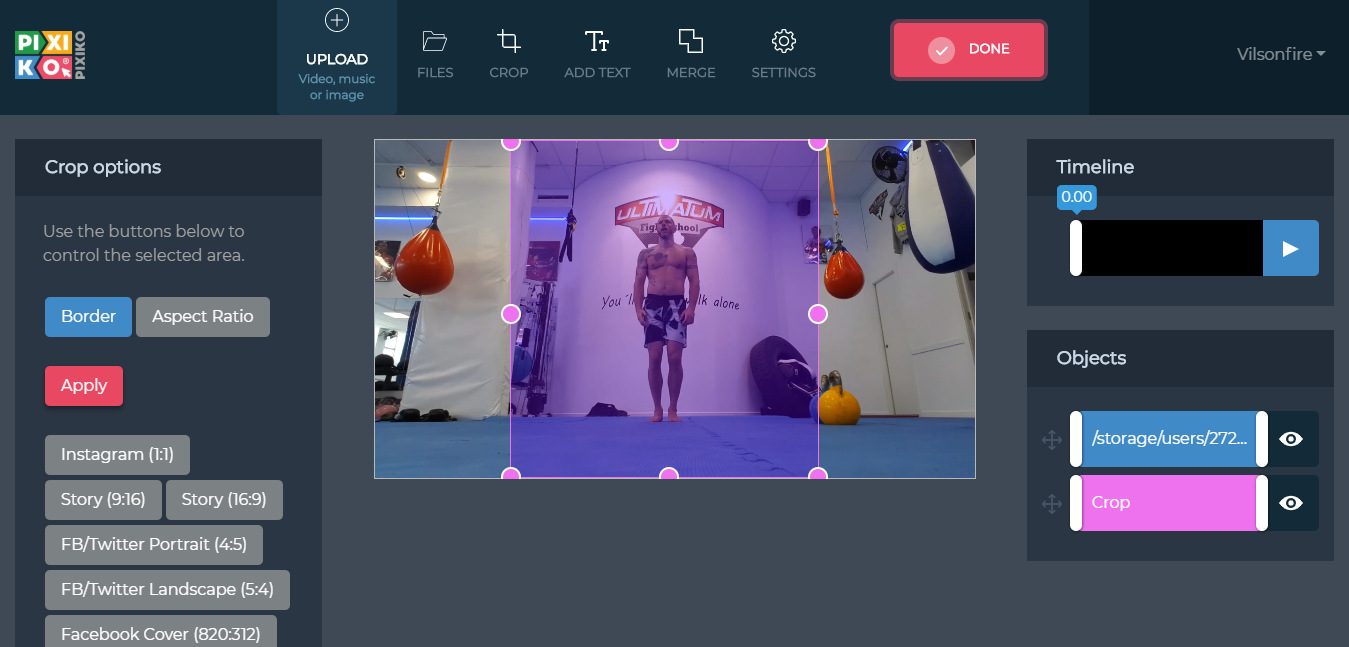 Now press "Apply"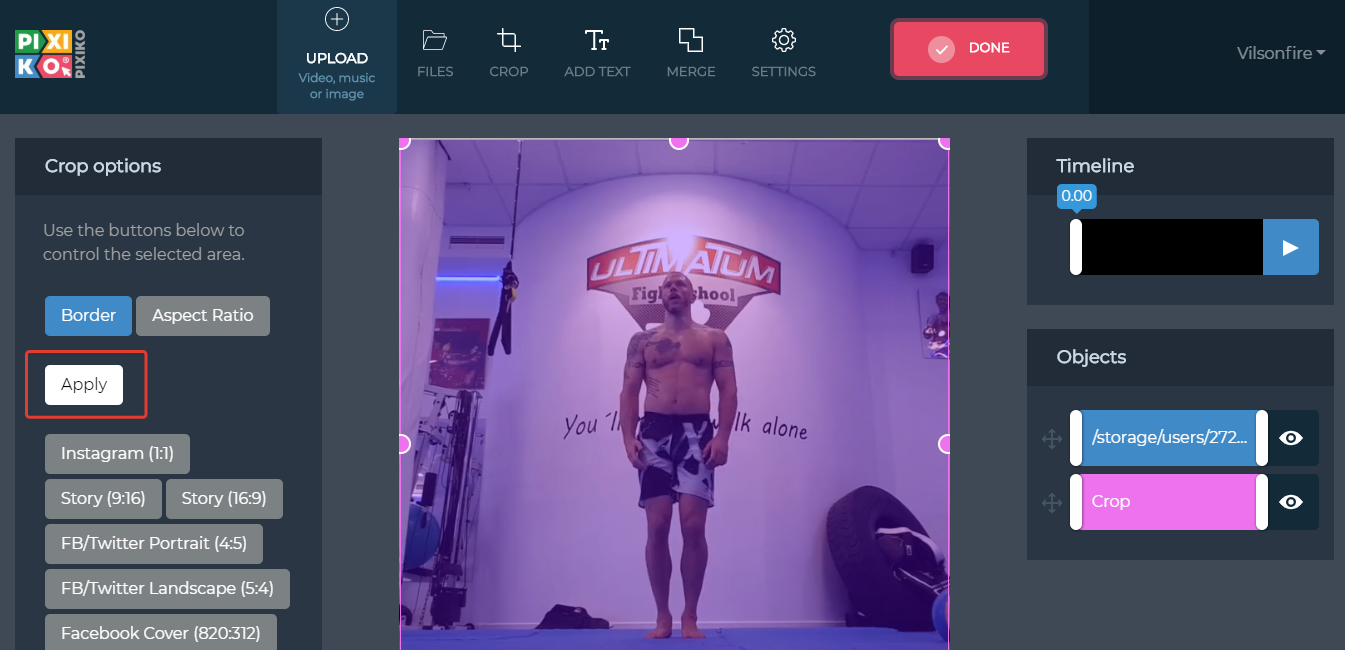 Save your video. It is ready!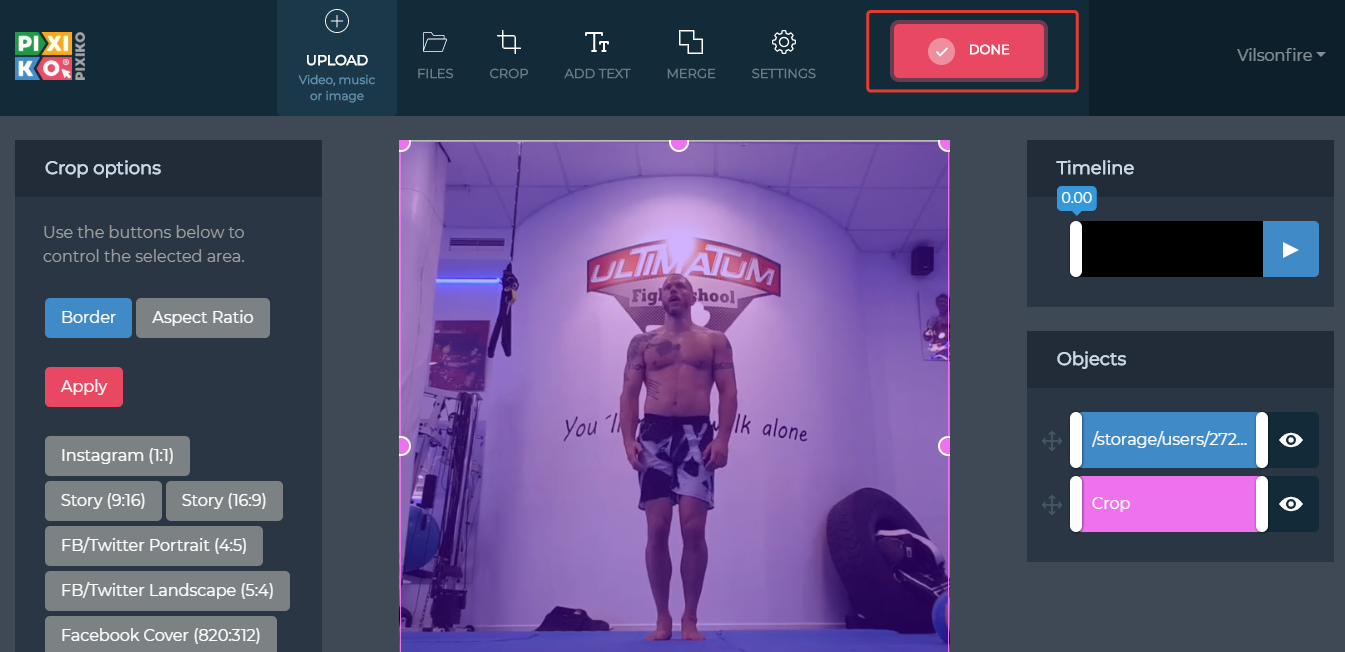 Now you can upload videos to your account and aren't afraid that it has wrong dimensions. Change your videos, make them more attractive and enjoy millions of likes ❤❤❤❤❤❤ Pixiko is always ready to help you.