How to Post YouTube Videos on Instagram?
So, you have a lot of funny videos that you have shot and edited with Pixiko. You have posted it on a YouTube channel and enjoy the growing number of views. But you want to be even more popular. How can you achieve that? It's very easy. Everything is easy with Pixiko! You need to promote your Instagram and upload videos on your account.
How to put videos from YouTube on Instagram?
Unfortunately, you can't share a link of your extraordinary video on YouTube. Download it and then post it on Instagram. You can download a video from YouTube by apps on your smartphone or through websites. Also there are a lot of computer programs for it. After that, check the format of your video. It should suit Instagram rules. The most appropriate one is MP4. But how to change a video format? Elementary, my dear Watson!
If you want to upgrade you video, go to the Editor and change e.g. the dimensions of the video.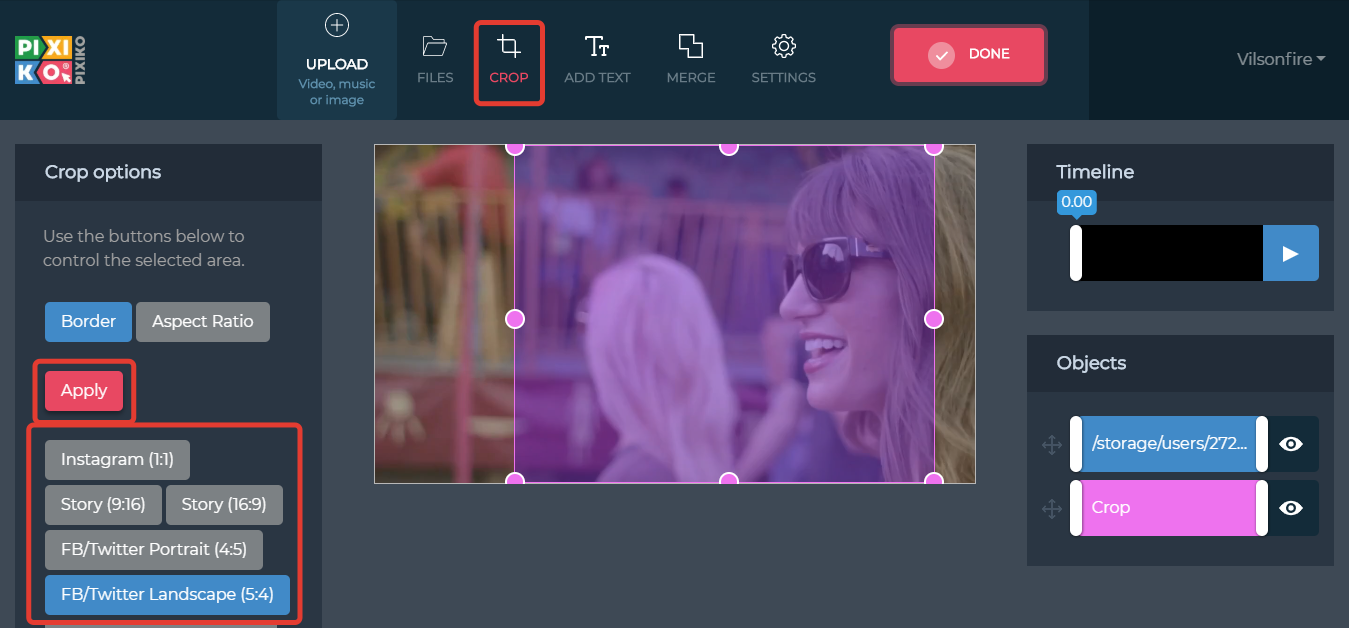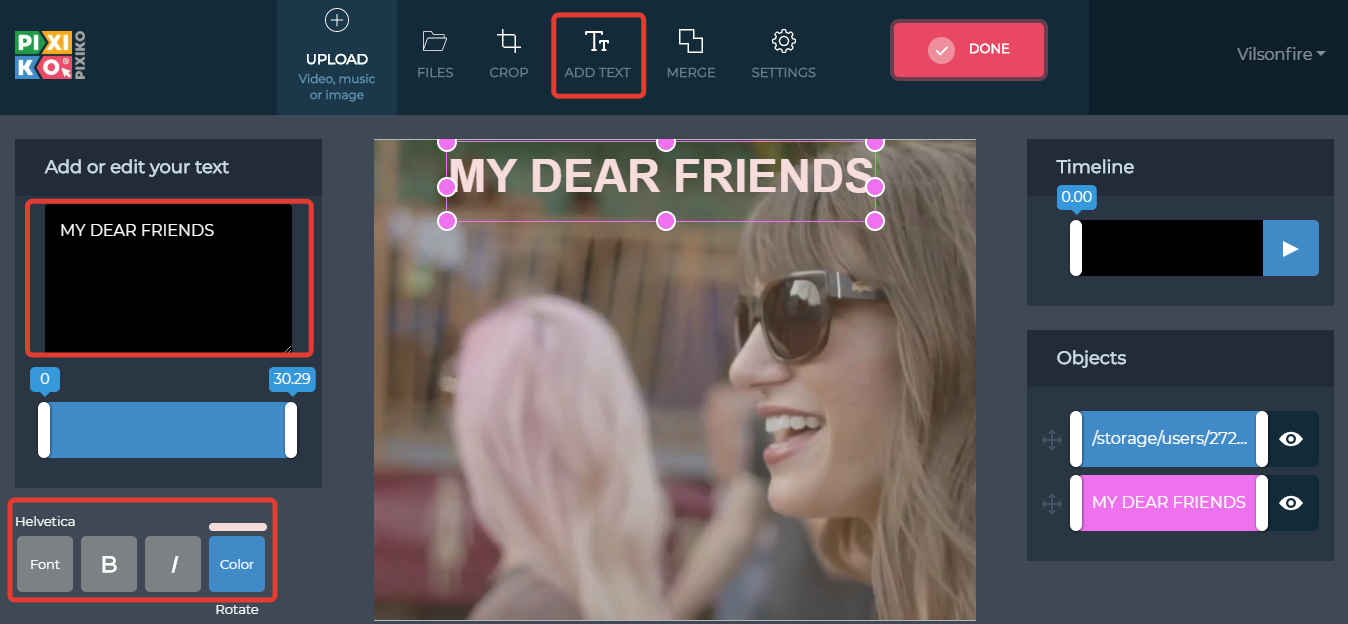 Or a picture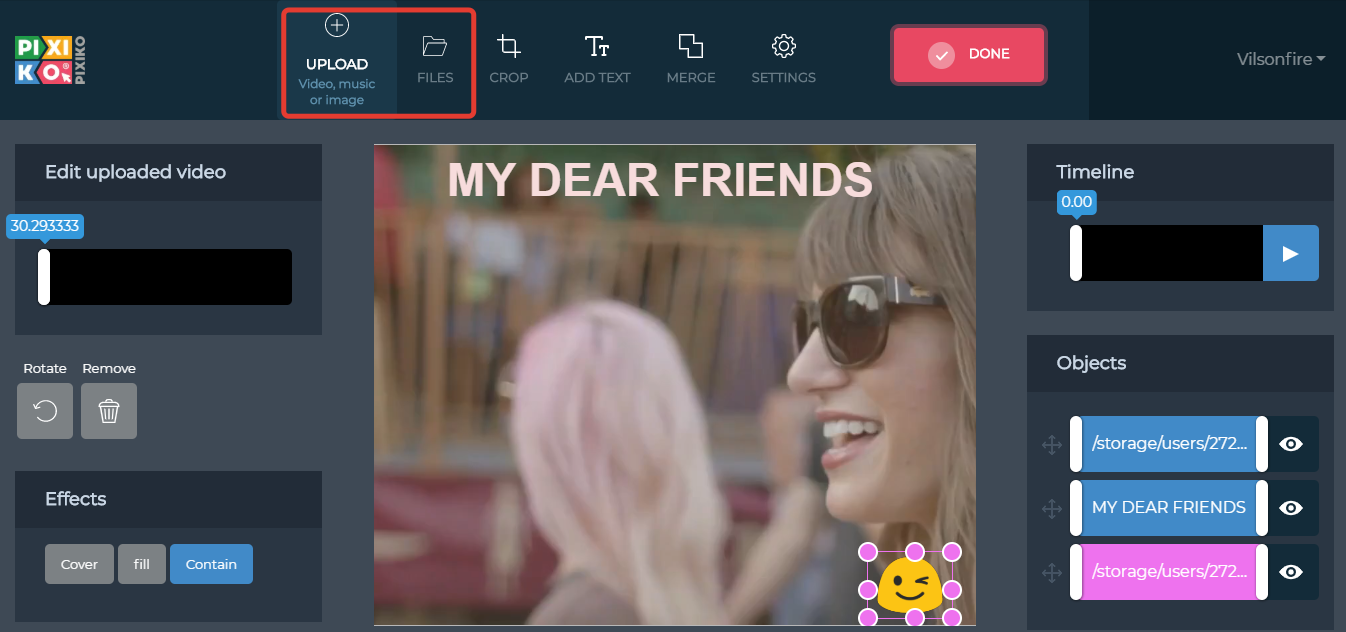 Trim your video if it is too long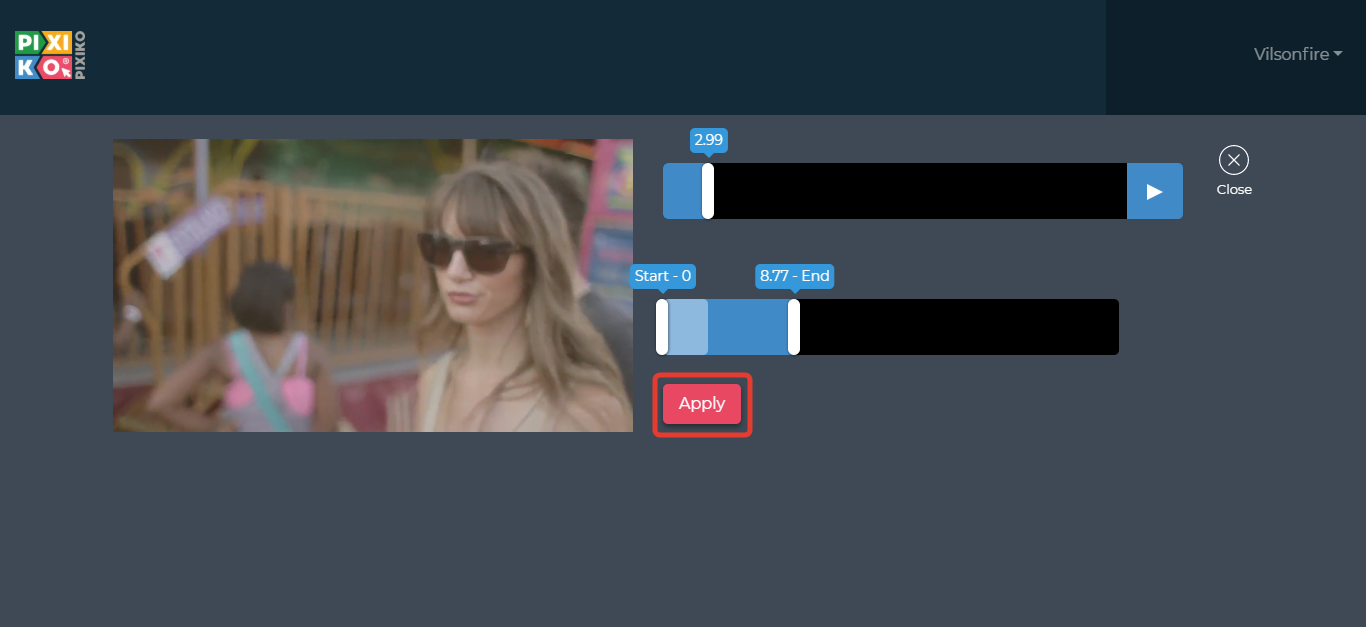 Convert your video if you need to have another video format. Upload your file to the Pixiko converter and turn it into another format which is suitable for Instagram.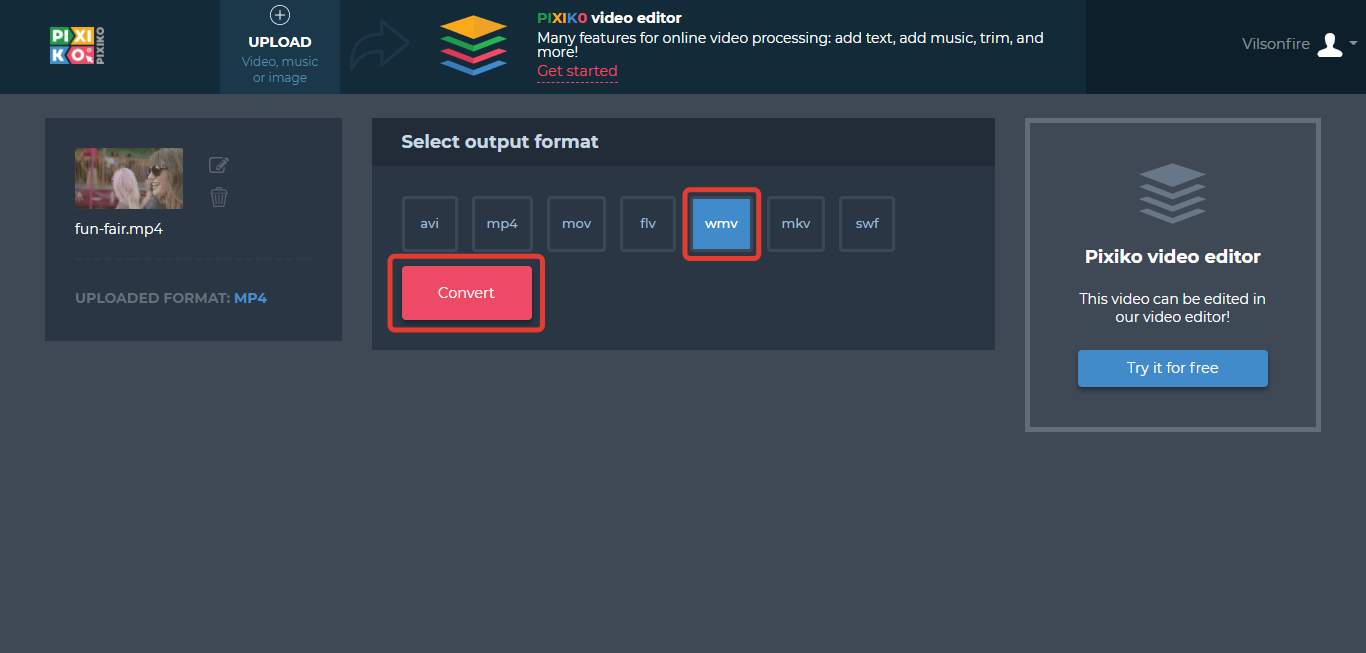 How to share a YouTube video on Instagram?
After saving your edited video, share it on Instagram. Just upload it to your mobile device, go to the popular App and upload it by usual way. You can make stories or a 1:1 post. Now sit back and wait for new subscribers. At the same time, Pixiko will rest in order to be ready for generating of your new video clips!