Text effects
Pay attention with text motion
How to make text video effects
Each brand should have its own unrepeatable style, aesthetics. It's created through many things and its main aim is to make certain mood and emotions for a customer to feel. When you choose the style, you need to maintain it in everything what is connected with goods or services you produce.
Our online editor Pixiko will help you to follow your style even in details such as texts in your ad videos. We have a great library of text effects you can apply to what you're going to add to your video. These effects are a must for a video title because it is one of the main stylistically charged text parts of the video. It should support its key message and general atmosphere. All the rest follows the chosen style.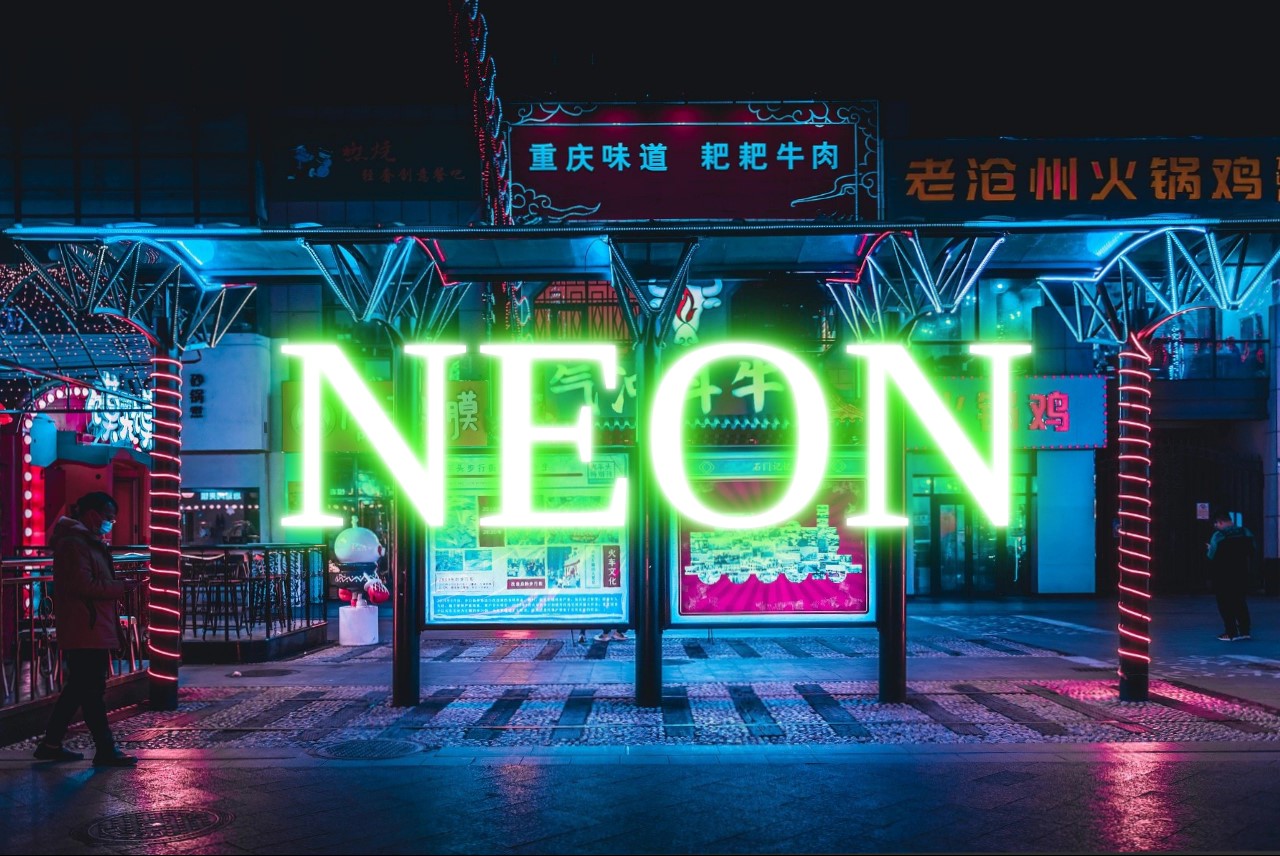 How can it be used?
For example, you've decided to make a video in the 80s style with the corresponding images, messages and atmosphere. Support it through applying the same letter effect to the text you're adding to the video. You may apply it fragmentary to put necessary accents for attracting attention to the product you're promoting.
Another way of applying text effects is to create YouTube videos individual remarkable design. You add one and the same effect to all the text you have in the video. It's an element of your image as blogger.
With our text effects you can make creative and unusual banners for your websites. Add to the text not only style effects but different motion and letter ones, Pixiko also has them. Add necessary pics and your logo, if necessary, and upload it to your website.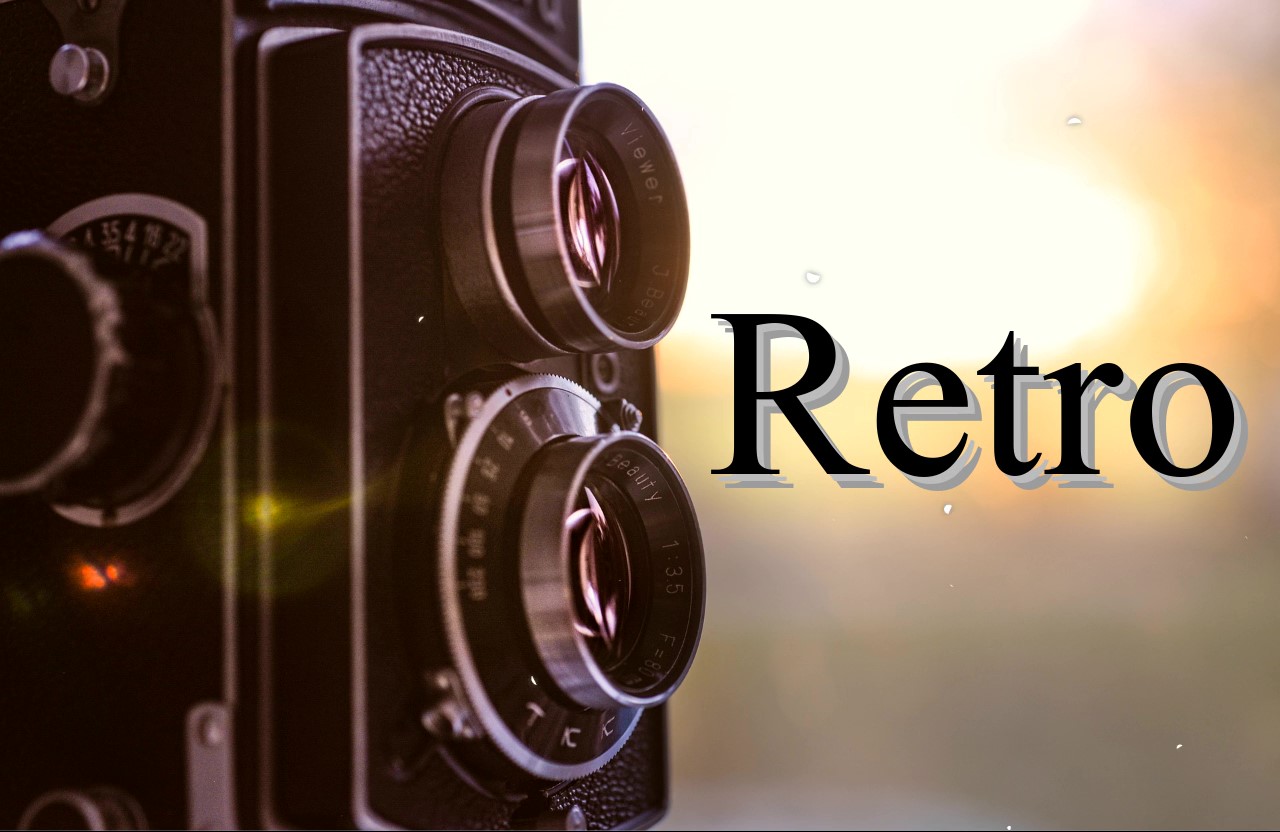 These are just some of our new features that will allow you to work on your videos professionally, online and free. Open Pixiko video editor website, upload a source video and start its editing.
Now you have a possibility to make it ideal with all the details in it working for you.
Frequently Asked Questions
You can speed up the process of generation if you buy the subscription. The subscription will give you an opportunity for a priority queue. Such a turn is intended for users who have bought the subscription.
The generation speed depends on the size and length of your project and your turn among other users at the moment. Generation of short videos can take about a minute. As for long projects, they can take more time. The more users generate videos the more time is necessary for generation.