Trim YouTube video to make it shorter
What do you like most of all? Of course, social networks. What do you like to share through the social networks? Photos and videos about your life. But how many people watch your videos? Just a few people, is it right? Why does it happen? Because nobody likes to watch long videos. It can be boring and the most interesting parts, as a rule, is always only at the end. But don't worry and cut some parts of the video with Pixiko!
How to trim a Youtube video?
You've recently gotten a cat ? This cute fluffy creature is still small and very funny. His movements are ridiculous and hilarious. It constantly does something interesting: smears itself in the milk, crashes into the table. You frequently make films of your funny pet in order to post videos on social network. Everyone should watch this! You often turn on the camera and spy on the cat. The video may be long and even you have already upload your video o YouTube, you can always download it, trim it and put very funny moments to FB or Insta stories. You can also trim other YouTube videos which you like. If you feel that a YouTube video is too long for you, trim it in the Editor.
At first, you should download the video from your YouTube channel, upload it to the Pixiko Editor.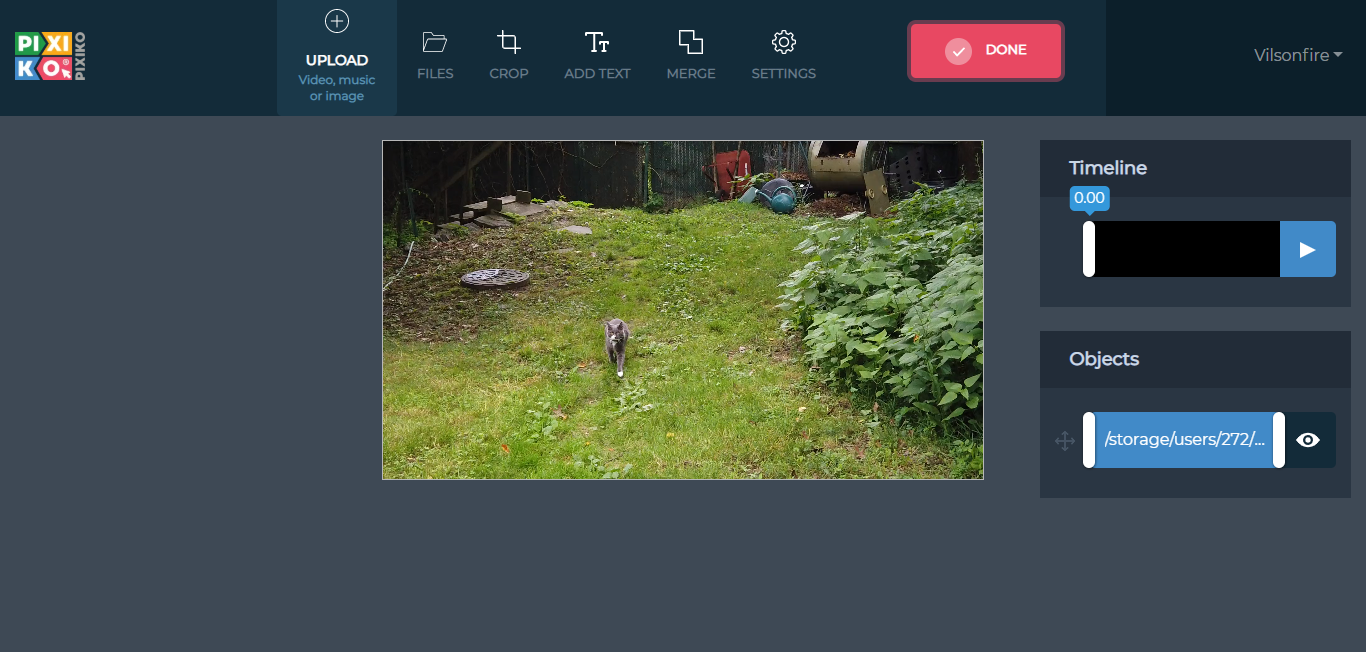 Activate options, clicking on a timeline of this video and choose the Trim tool.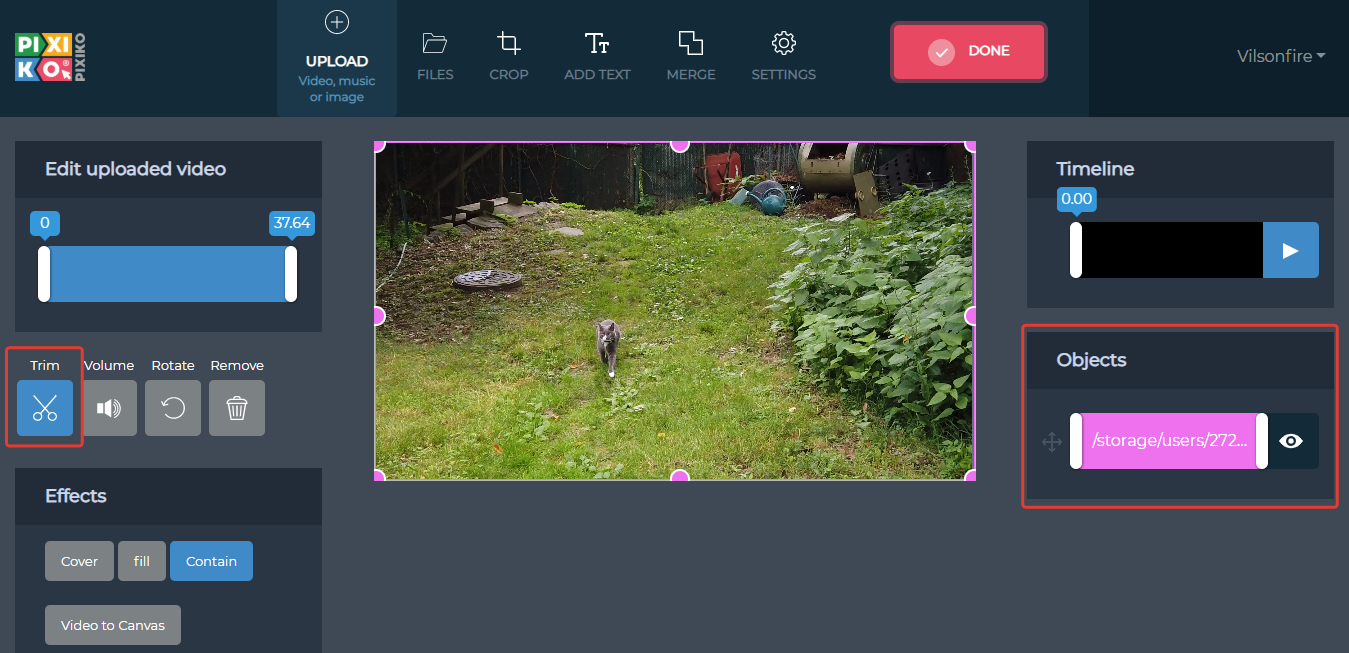 You can select the moment which you want to cut then press "Apply".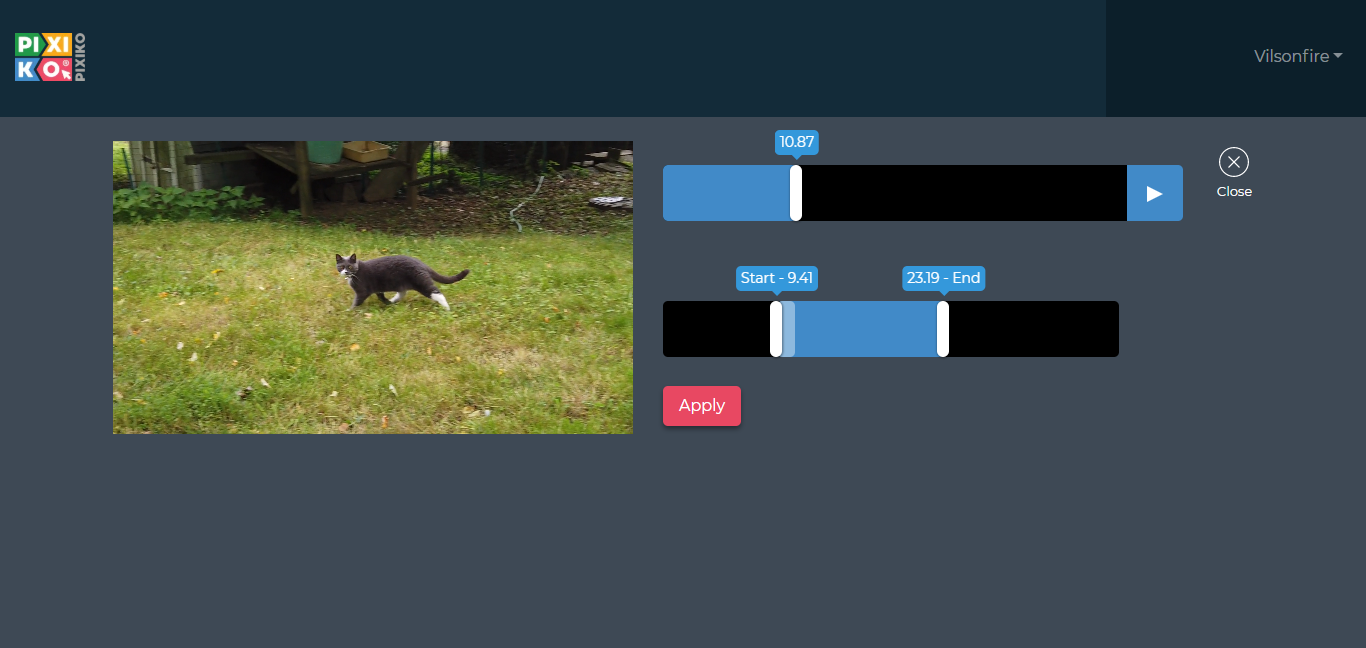 If you do not need to do anything else, click "Done" and save it.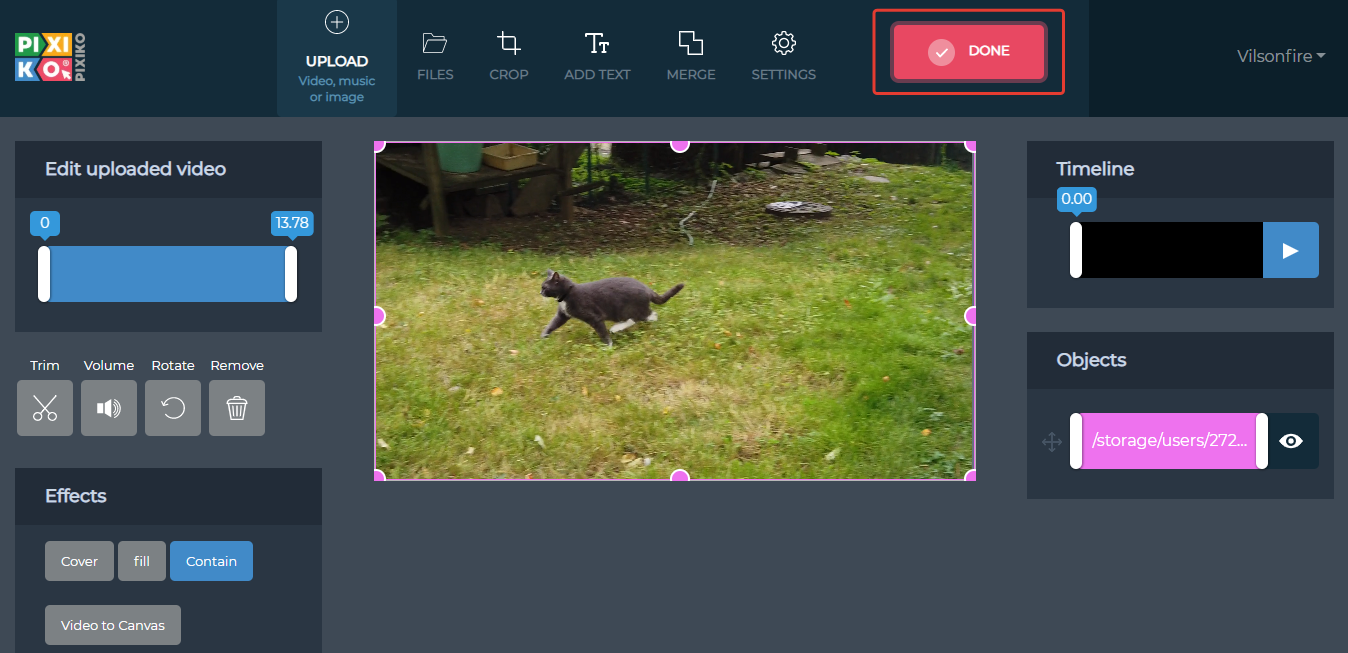 Now you have a small fragment of the video, which contains the funniest moment of your cat trying to escape ? Now you can upload a video to stories or make a post with a funny backstory of this video. Your friends and followers will be able to watch a short funny video and reward you with by invaluable like. Well, Pixiko will wait for your new videos again and help you to make them perfect.