Video Overlay
This tool is easy to use and extremely useful. You can combine two images, merge video and picture or GIF, and put text on the video inside only one Editor.
How to overlay a picture, text or video on a video?
Make sure that a rich video is more interesting and attractive than a raw one
Combine an image, text and another video with your footage
You accidentally shot a funny video, but the sound is not recorded. What should you do? It is not clear what and why it is happening. Now it's not a problem with Pixiko. So, you have a funny video without sound and your own memories. You can record a video with a story about what happened that day. Then, you need to upload two videos to the Editor, choose the place where the second video will appear in such a way put one video on the other one. Then save the video by clicking "Done".
Also you can decorate this video with a funny picture or GIF. You should select nice image and upload it, for example, on the lower left corner ↙ . You can pick up the picture according to your plot or a GIF with your emotion.
If you want the video to be perfect, you can add text with the date of shooting or geolocation.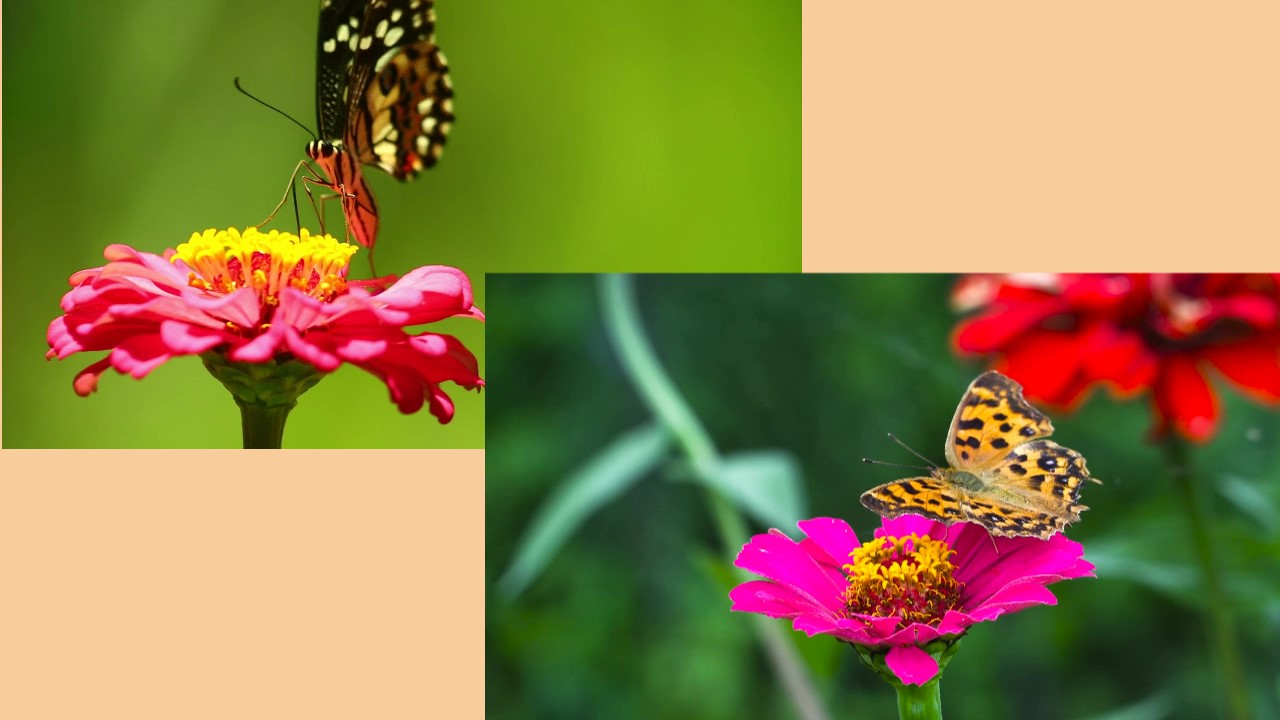 What is it used for?
So, you have a great video of a squirrel taking your meal during a picnic ? . You can tell this story by yourself on one video, and overlay another one at the bottom of the screen where everyone can see a squirrel. Place a name of the Park there and date, use a GIF with a laughing face ? of your friend at the end. What a great video! It must be seen by all your followers and friends. How can you share this video?
Post it on Instagram or FB stories.
Make a usual post on social media.
Upload video to your YouTube channel.
You can edit and improve your videos with Pixiko and the new overlay tool for free! Let's go to earning million of likes!
Frequently Asked Questions
You can speed up the process of generation if you buy the subscription. The subscription will give you an opportunity for a priority queue. Such a turn is intended for users who have bought the subscription.
The generation speed depends on the size and length of your project and your turn among other users at the moment. Generation of short videos can take about a minute. As for long projects, they can take more time. The more users generate videos the more time is necessary for generation.