Video editor for Windows - all you need is
How often do you feel lonely? It happens sometimes. Is it true? It can be in the evening on the subway or at home after work - you miss someone. And you want to talk with someone who understands you so much! However, we all are adults and we all have our own affairs and problems. Everyone needs to abstract oneself from everydayness. How to do that?
It's very easy. You can make a cup of fragrant coffee and bake cookies with chocolate, then shoot footage and do a video invitation for your friends! Pixiko will help you to realize that. Pixiko is a versatile online video editor that you can use without software installation on your PC. If you are a happy owner of Windows or MAC, you can use the editor for free.
How to edit videos as easy as 1-2-3 for Windows?
The online Editor is very convenient. There is no necessity to find software suitable for Windows. You can change your videos without installing different software on your PC. You need to register on Pixiko and all the main tools will be available to you for free. Although you can get rid of registration and use all tools too but your projects will not be saved.
You can merge two or more videos, overlay music, add text or pictures to the video. It's simple.
You should upload a video e.g. with a cup of coffee to the editor, and use different tools.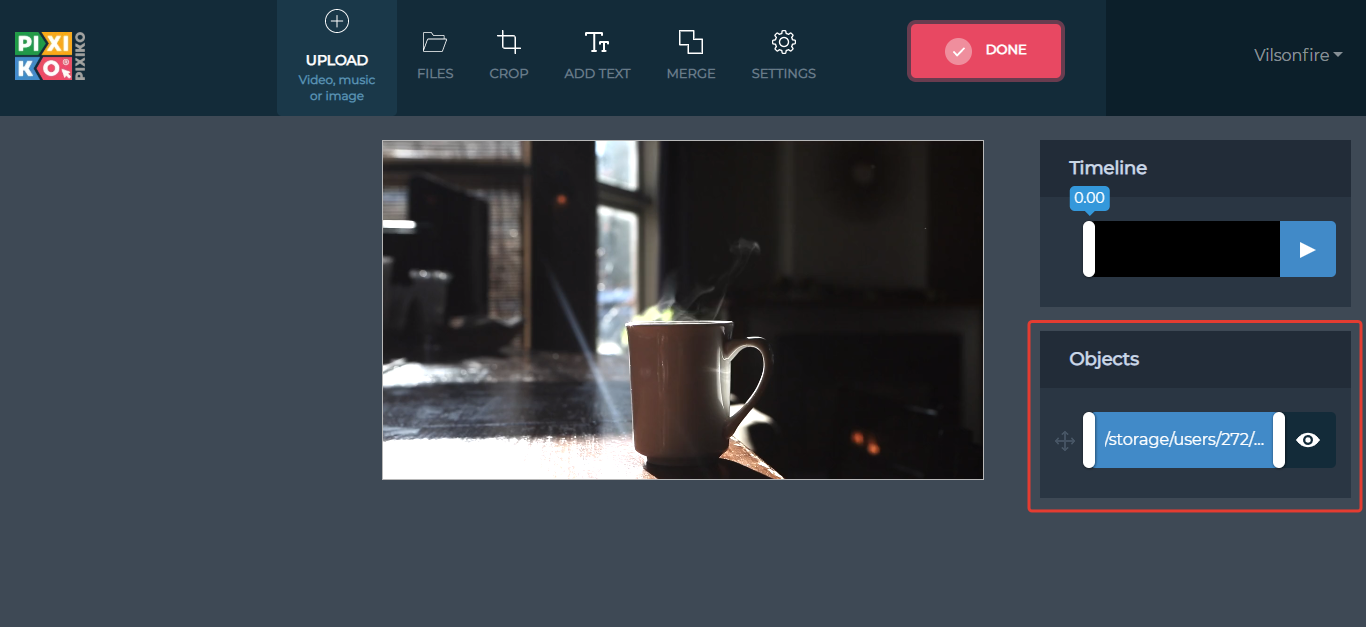 Activate a timeline by clicking on it.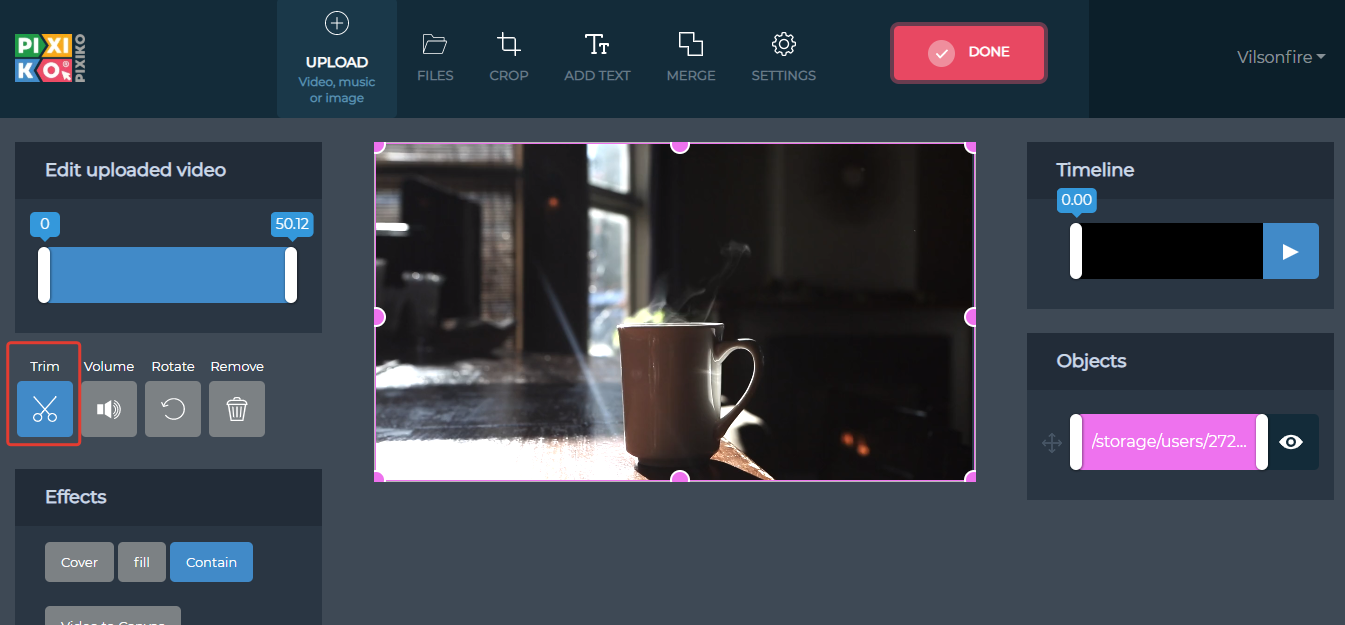 If you want to trim your video - click the trim tool, then set the needed video length and click apply.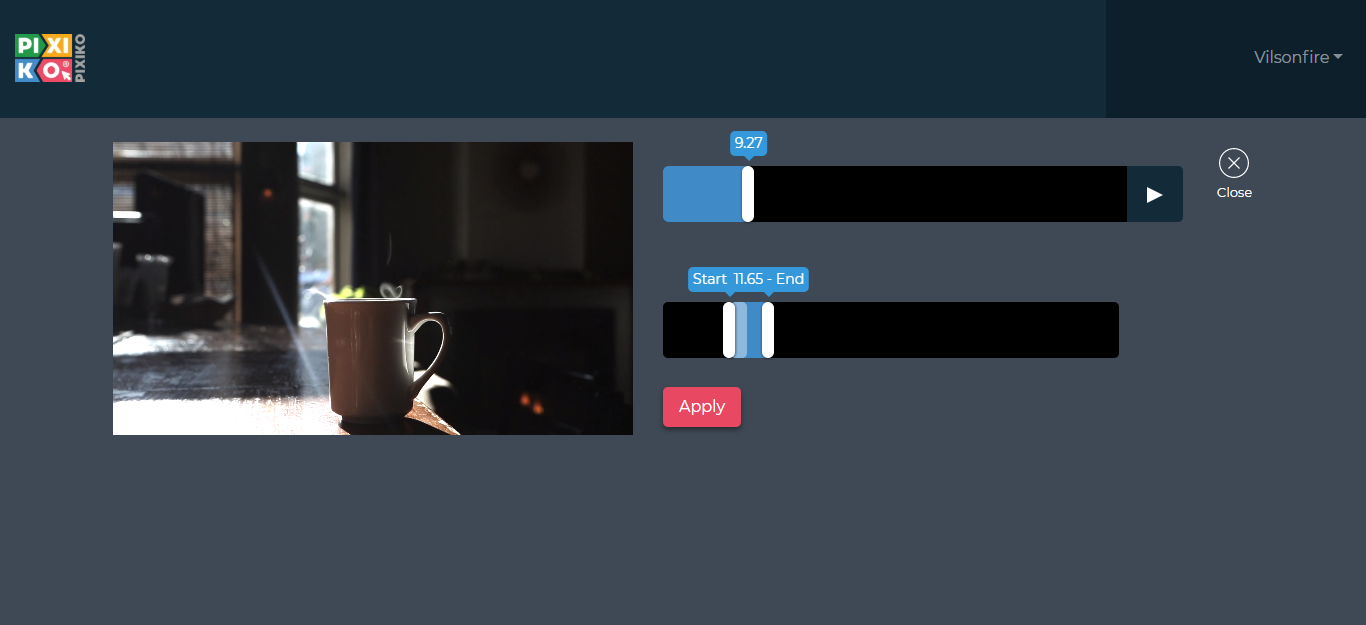 Then you can overlay the text on the video. Click add text, write whatever you want. For example, it can be meeting time and your address.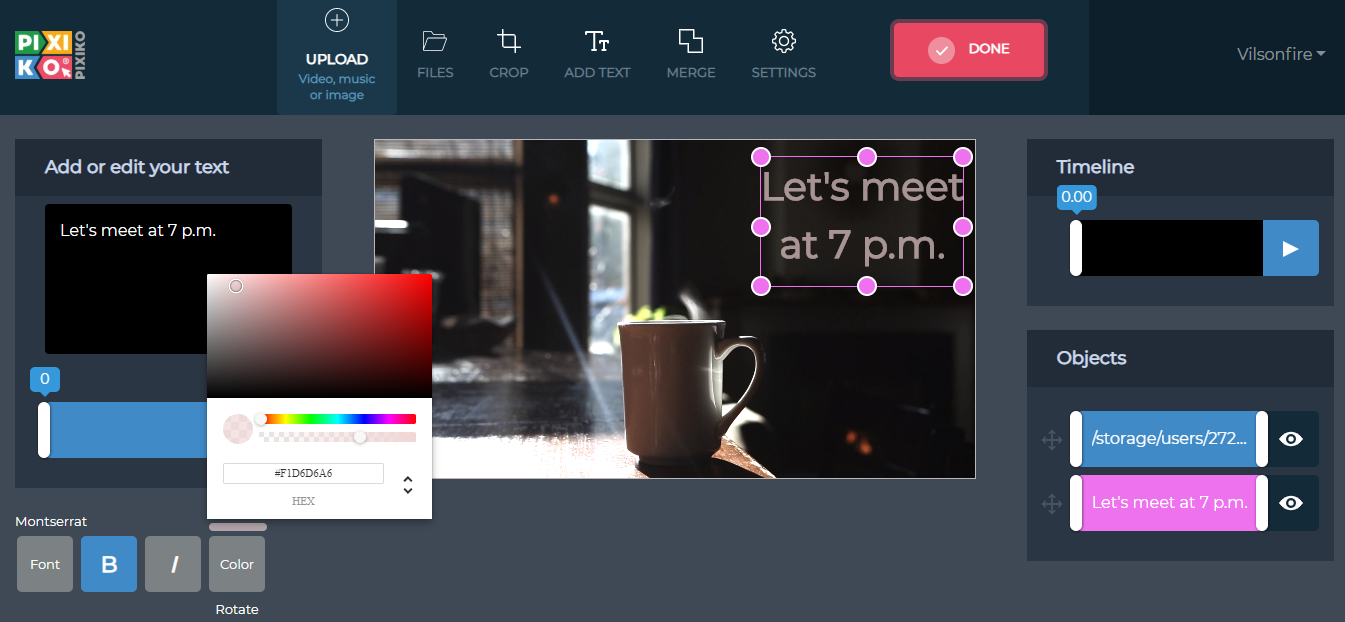 Then you can combine two videos: for instance, a shot where you invite friends and a shot showing mouth-watering fresh cookies.
To do this, use the merge function. You need to download two or more videos.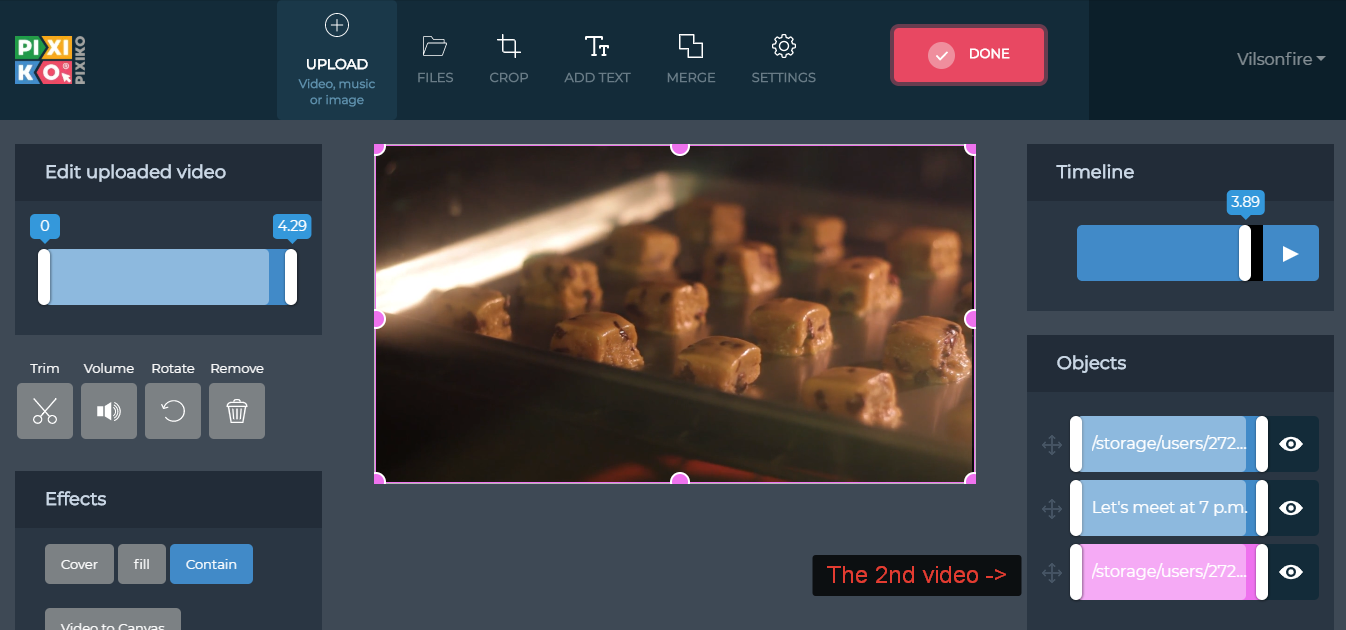 Click "Merge", set the order of their playing and press the "Merge" button.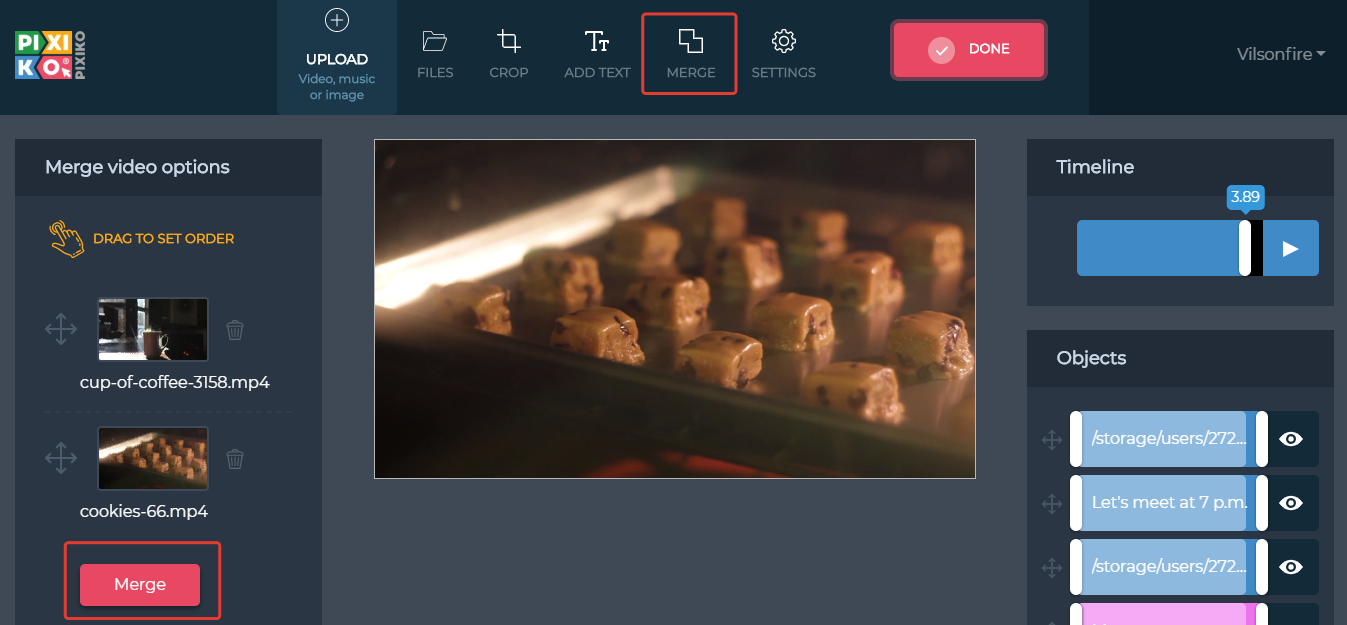 Save the video by clicking "Render" at the upper menu and upload it on social networks or send it by e-mail.
Now you can make a great video in a few minutes and remind your friends who are also feel bored, but can't find free time. You can help them to give up everything and have a nice evening. They will tell you "Thank you", it will take no effort to do something nice. Now you know – it's so easy to edit video-invitation with Pixiko!