Video editor for YouTube with many free options
How boring the summer can be. Studies have not yet begun, friends went on vacation on the coast, a new season of your favorite series will be released only in September. What to do? There is a simple solution - create your channel on YouTube and shoot exciting videos! How to make videos more attractive? It's easy. You have Pixiko and that means your videos will be well-pleasing for a lot of viewers.
How to edit YouTube videos online?
You need to make correction to make your video perfect. To do this, you should edit it, add music, and insert titles or pictures to make the video more interesting. So, you have a video that you shot while walking in the park. But you want to make it shorter. No problem. Just open the Editor and upload the video.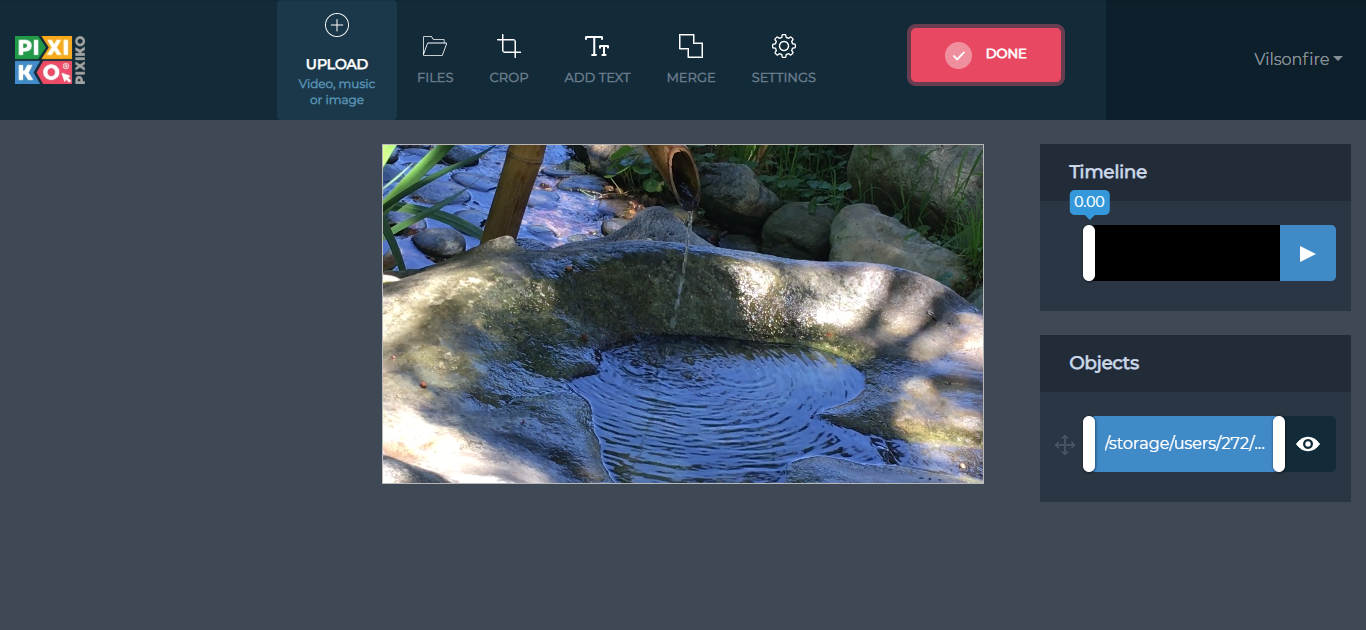 Use the Trim tool and you can cut a long video into short fragments.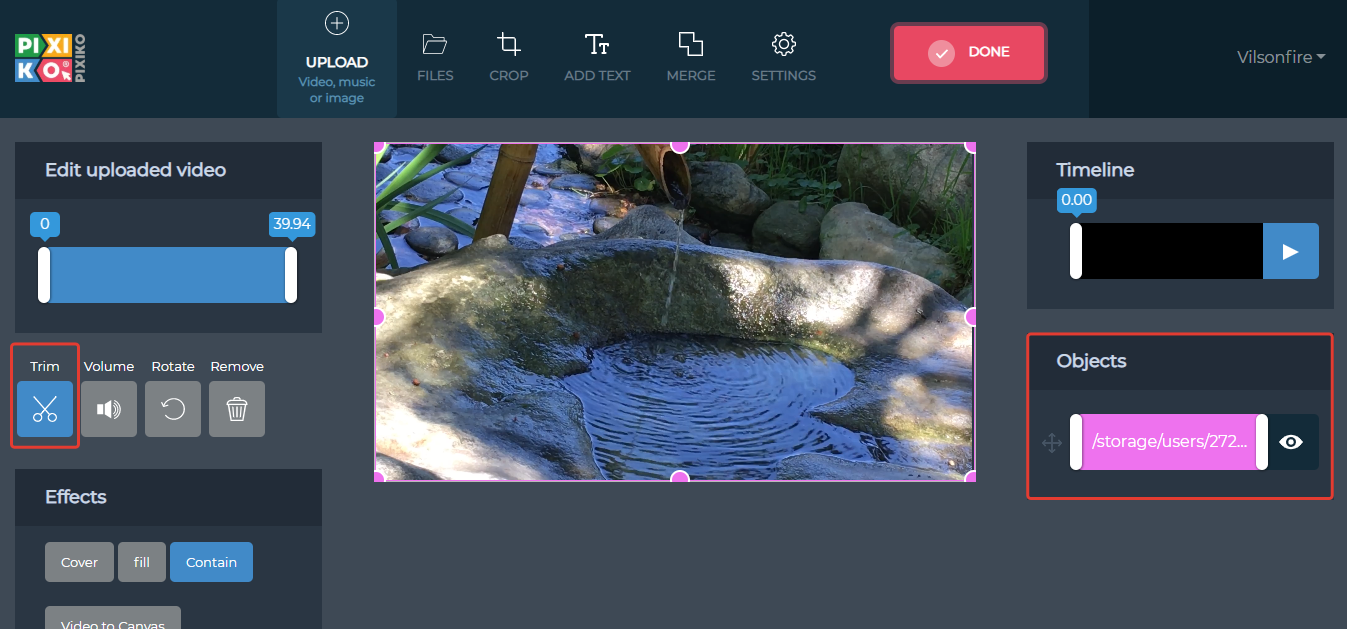 Then you can overlay the text in some places, pictures or GIF, which shows your emotions or information about the plants or birds that you met in the park.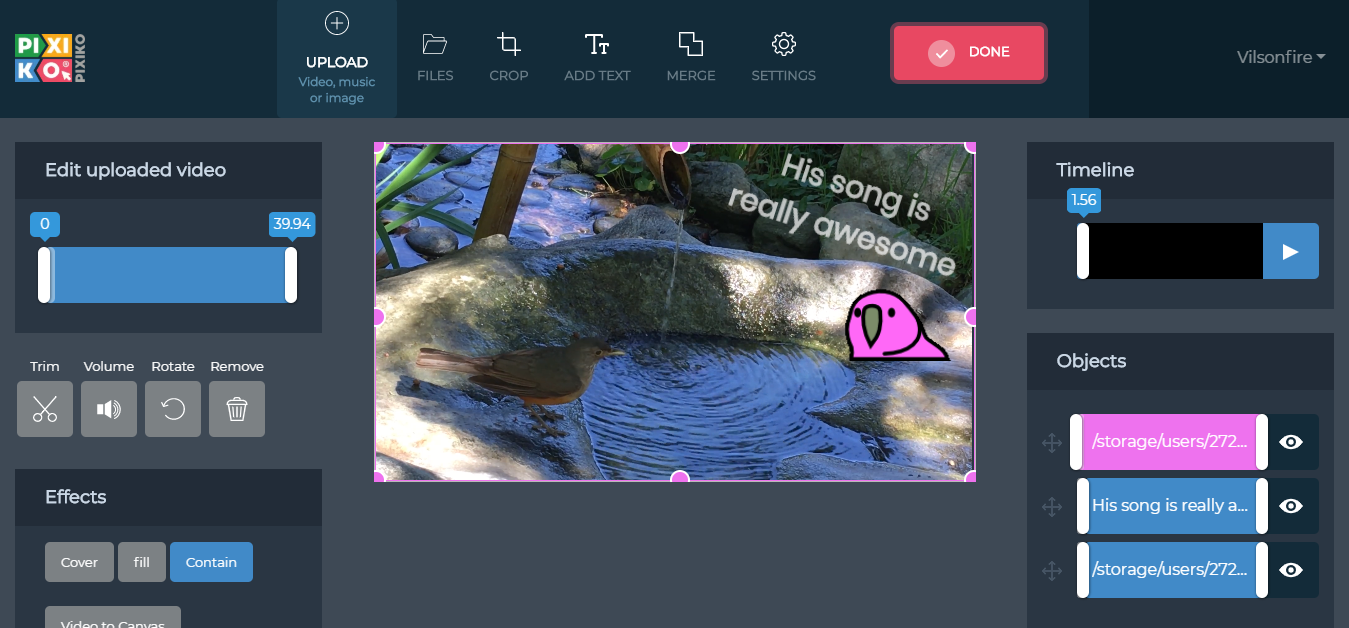 You can add a popular song of Lady Gaga or Beyonce to make your video more popular. Music can add dynamism and make the video more funny or romantic. Now just save it and upload it to your YouTube channel.
Now your walk, which you shot on a video, looks interesting and informative. Sit back in the chair and watch how the number of views grows. And Pixiko will wait for you to help to edit a new video!