Video editing for blogging
There are a lot of bloggers now. A lot of people are ready to share their knowledge, lifestyle, life experience etc. However, we can see really interesting bloggers with awesome materials and also bad videos which need edition. Any blog must be captivating and force people to subscribe and watch it as often as possible. So, how to make people watch video materials and attract their attention to your personality? The answer is very simple – make good content ?
Always edit a video before uploading to YouTube
If you have just shot a cool video, don't hurry up. It's quite obvious that you want to share it as soon as possible. It's not a good idea to show people raw video materials. Every video need editing. Spend a little time to make it attractive.
Viewers are used to watch qualitative video with a preview, background music, normal sounding etc. Do not force your followers to watch what you shot without edition. At first, watch it by yourself several times and pay attention to such moments which need editing.
Trim a video without remorse
Watch your footage attentively and realize, is it long or not? No one like to watch long videos especially if it has unnecessary information. So, get rid ? of those parts when you are silent and nothing happens at that moment. Remove those parts when you hear only noise but not your voice. Cut those moments when you tell something that does not concern your subject. Be strict. It is your video and only you can make it better.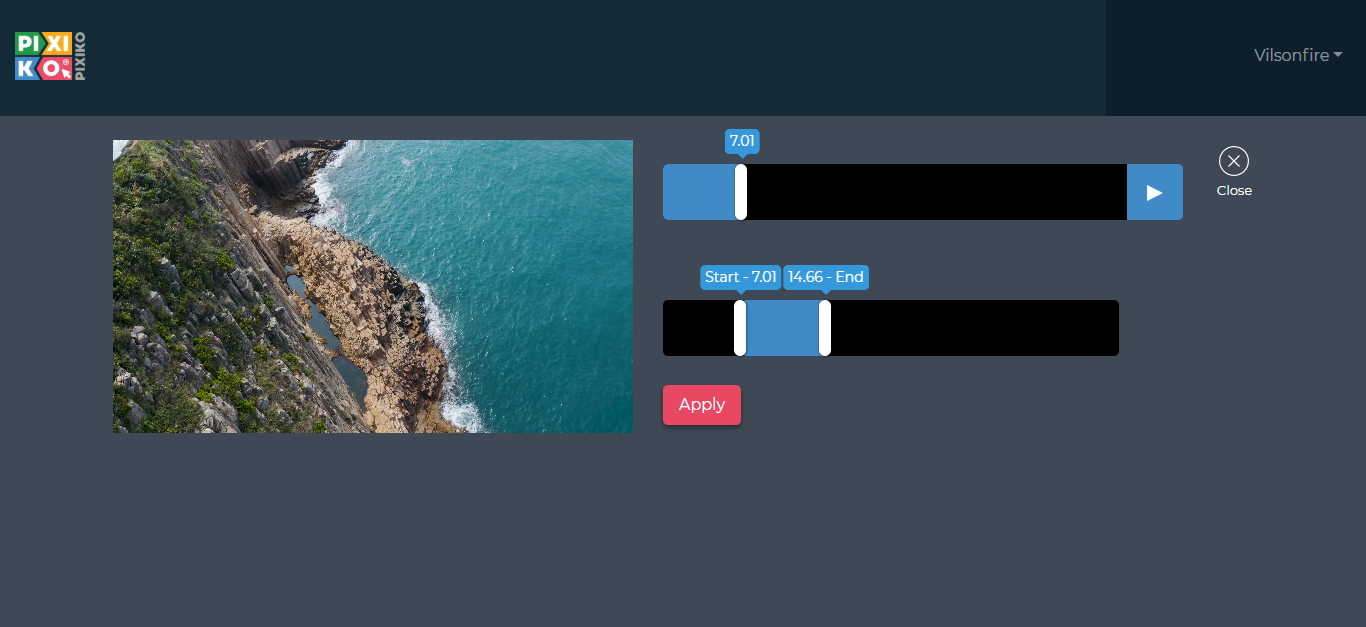 Shot should be shorter
Cutting means making a film from several episodes. When you use a lot of shots, take into account their length. Many professionals recommend using short fragments. Every video fragment should be no longer than 5 sec. Otherwise viewers' eyes will be tired.
Merge videos and keep in mind sound
So, you have trimmed your footage and have a lot of short fragments. It's time to combine them logically. Though before doing this, listen to every short video. All of them must have the same sound volume. This ain't no place for sound level difference. Be more professional and take into account even such apparent features. Viewers and listeners should be pleased with your blog and nothing should disturb them.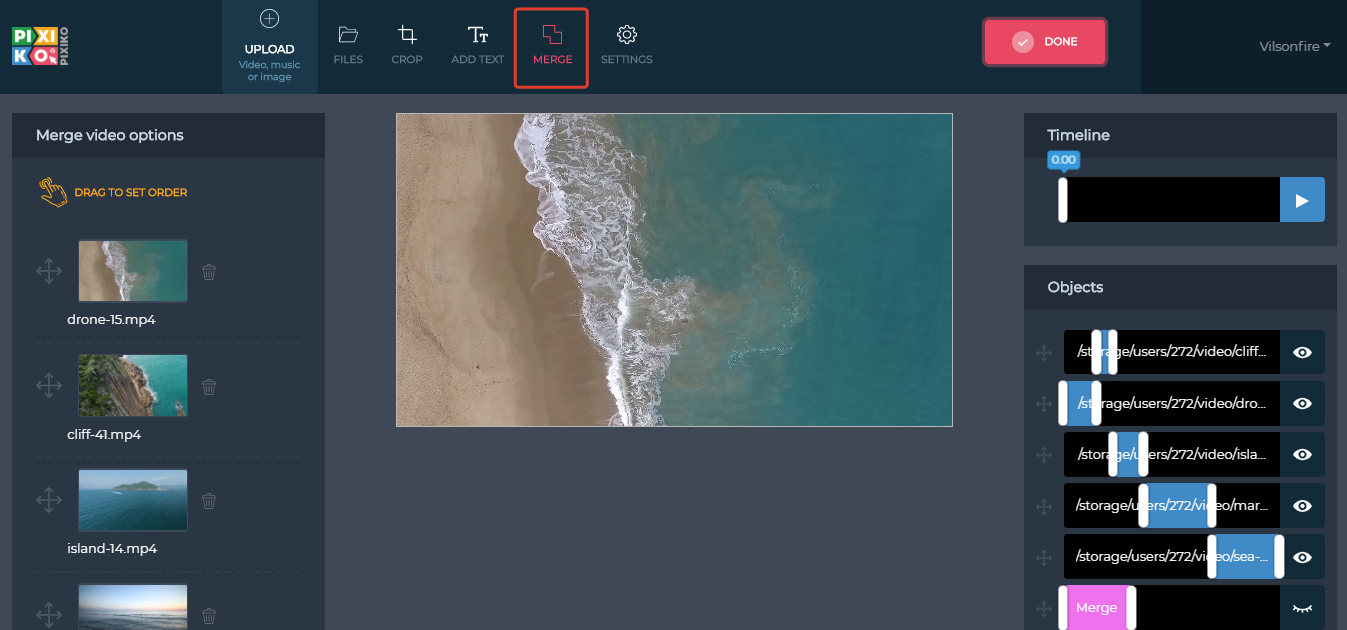 Intro and outro
Most likely you noticed that almost every blogger use an intro in a video. It becomes a feature of every personal blog. You should think about it and create a cool intro. Moreover, you should make an outro which can be a bit different but in the same style as an intro. Your followers will memorize you by these small introduction and ending. It will make your reputation better.
Footage as a break point
Another way to be remarkable is using a short intermediate video ↔. It can be only one or two seconds. It helps viewers to take a rest a bit and keep in mind what they have just watched. It is a good trick of many bloggers. It is worth of being used.
Be more professional with Pixiko
So, you can upgrade your video inside one editor.
Your video will be more attractive if you spend a bit time in order to edit it. Think about your followers and try to be more professional. Use Pixiko and become more popular!