How to prepare a cool social media post?
Social media content must catch everyone's eye ? Usual videos don't come as a surprise to everybody now. Our century is full of opportunities to make something special with the help of a computer or our smartphone. Now, you even needn't download big software that get into your computer and use disk space.What's your object in saying that? Welcome to Pixiko. The object is video upgrading.
Turn a raw video into delicious food
So few people make a video and save it only for themselves. Social media allows everybody share cool content with friends and modern people use this opportunity. However, a big part of those users share not very good video files and it is not good for them and their followers because such simple content is not interesting. We want you to be a part of awesome users who prefer editing before posting.
A video looks better if it has music, text, some effects etc. It is more attractive than usual raw material. Social networks like creative content, so give people good videos and become more popular.
Don't forget about video dimensions. It looks much better if it fit social networks parameters. For example, Instagram story should have a 9:16 crop format, usual Instagram post is 1:1. So, crop a video so that it looks naturally without wrong trimmed edges ✂.
4 rules for good content
So, several good recommendations for cool posts on social media:
Make right dimensions according to social networks rules.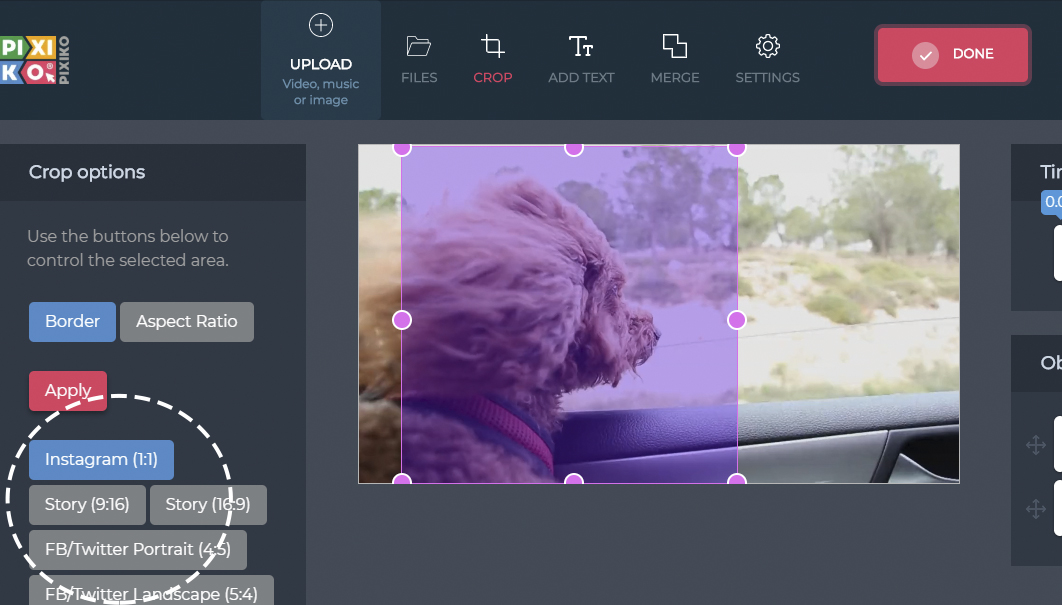 Add music if a video does not have it. Soundless content is not as attractive as with musical background.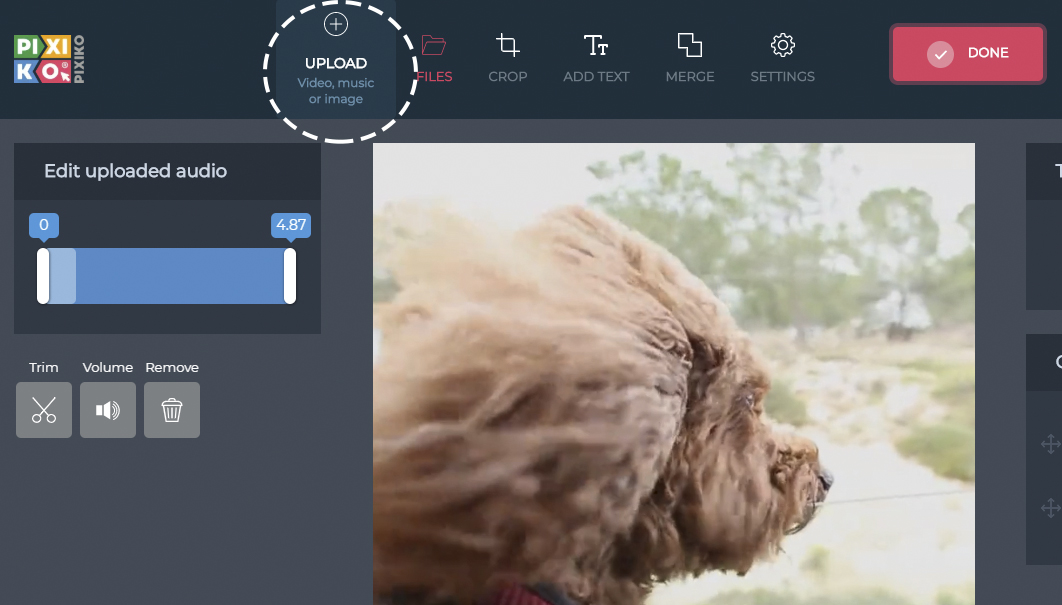 Add text in order to show your ideas, thoughts, message.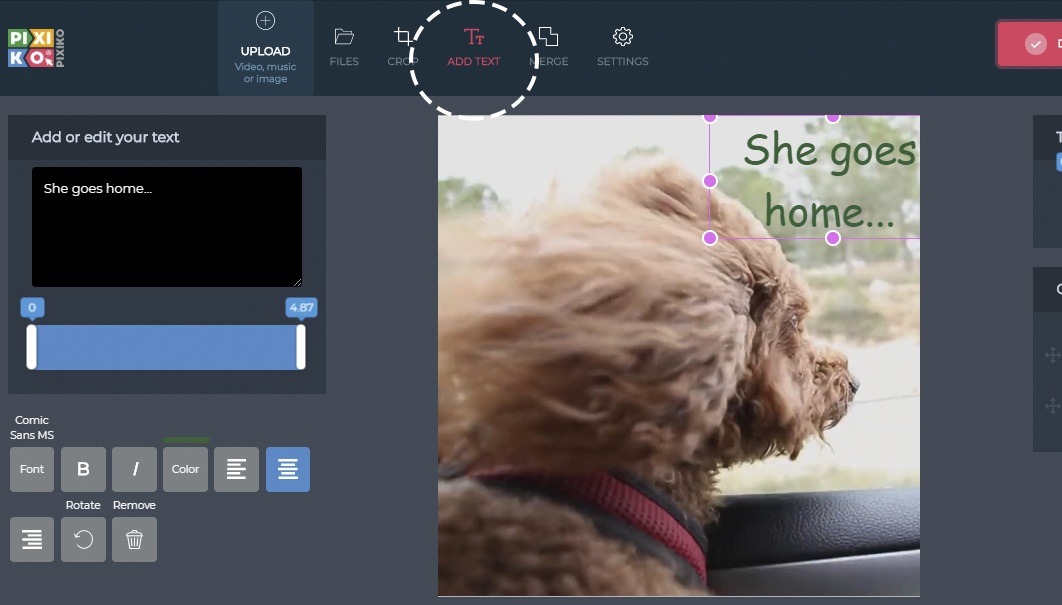 Use your logo or stickers to show the author and your mood.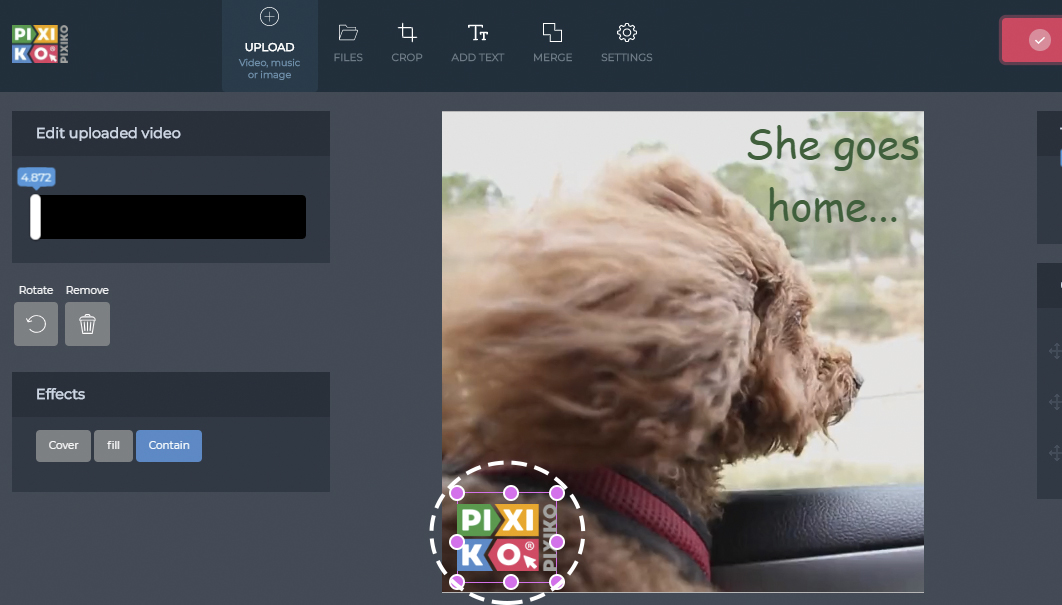 It is a minimal must-do list which can be fulfilled with a video before posting. Every user will be happy to watch such sophisticated content. They will be waiting for new posts and stories ?.