How to add audio to a video?
How often do you watch something on the Internet? Don't answer. We know. Every day. Every day you watch many videos of popular video bloggers. They are beautiful, successful and funny. But what is their secret? The secret is simple: it is high-quality content. And it is very easy to make it. It's not enough to have a good idea for a video. It is necessary to do it well. And Pixiko will help you!
How to put music over a video?
So, you decided to keep your blog about a simple guy who like bikes. This is your friend Joe who rides a motorcycle. He takes part in different competitions and just ride where he wants. You shoot small sketches and want to make them more attractive to viewers. You can add music ? to your video and transform it into cool content. It's very easy to do. You select the prepared video and upload it to the Editor.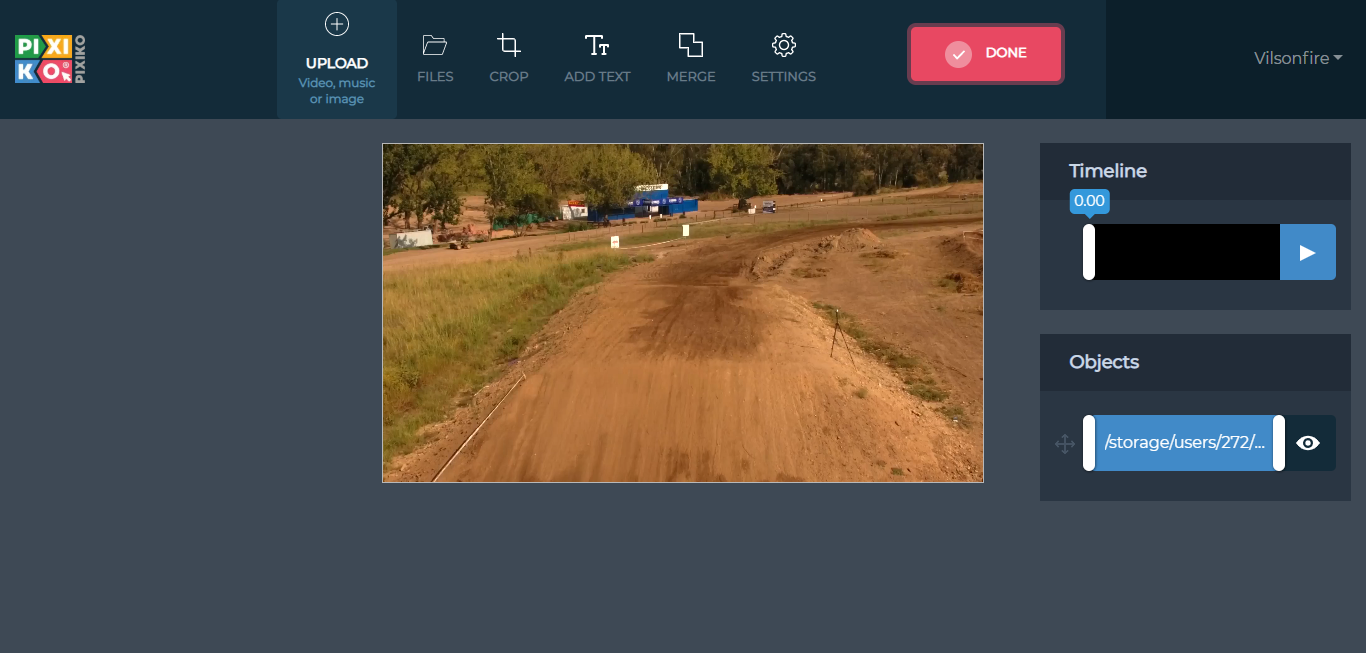 Then you should just add a fragment of an awesome melody by uploading an audio file and save it by clicking "Done".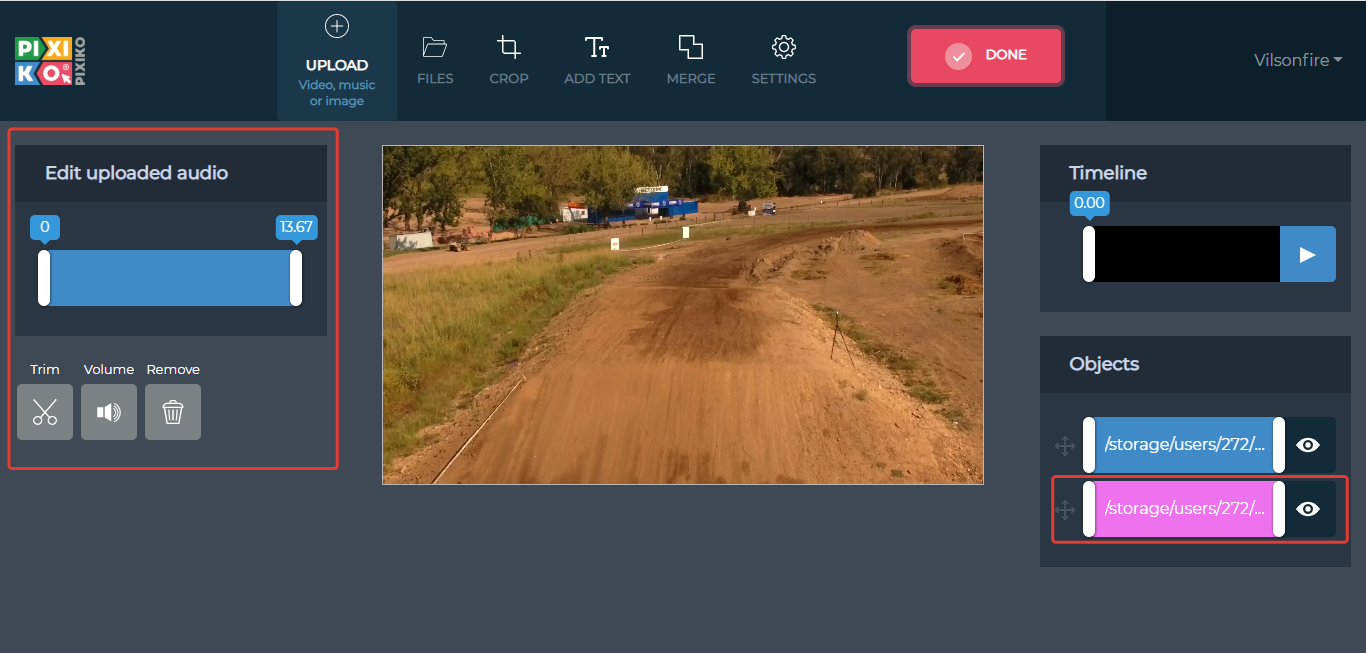 Video's ready!
How to add a song to a video?
You can also overlay a song on the end of the video. You should download the video, rewind it to the end and add a fun song ? that emphasizes the epic ending. Your video is ready and you can upload it to your social networks. It s ready! So now you can wait for million views and likes. Create interesting continuation. Pixiko will help you!