Pixiko and AppSumo are together!
We are so happy to tell you about so important day for us! 🎉 Pixiko and AppSumo are together! We were waiting for this event for so long. We worked hard from day to day and you can find us on AppSumo now! 🎈
What is AppSumo? It is a platform for companies which grow their business. AppSumo helps launch hundreds of start-ups and we are one of them now! Look!
There is a cool presentation of our editor and an opportunity to write questions or reviews about Pixiko. We will be so happy if you, our user, write something too :)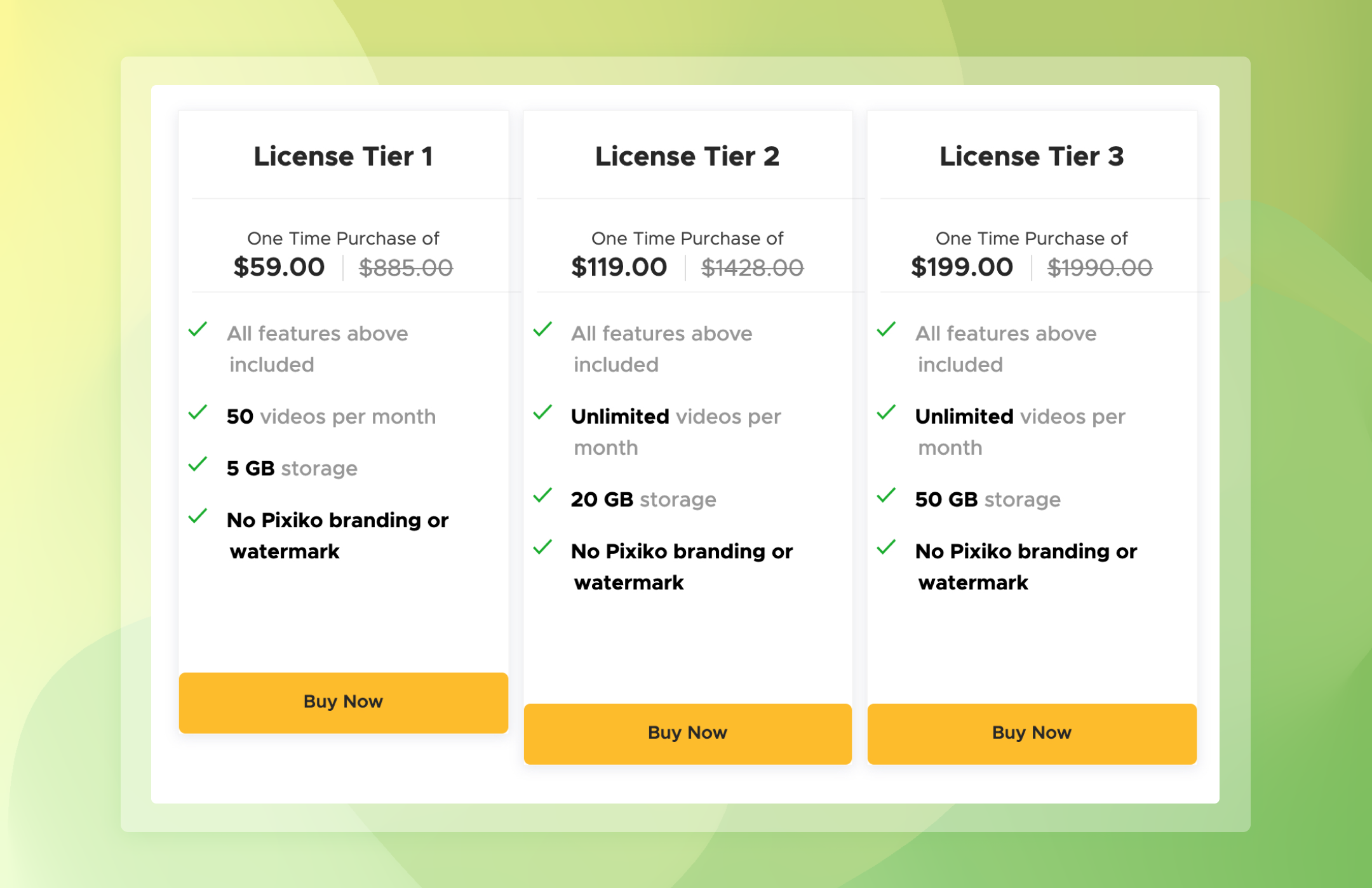 There is also a good opportunity for those people who want to become our users or really want to continue making video content without limits. AppSumo offers to buy the Lifetime deal 50 % and more cheaper than our annual subscription! The Lifetime deal begins with 59$. It means that you can join us through AppSumo and start making cool video content cheaper than ever. Just imagine that you can do it any day, as many as you wish.
Your subscription will be available FOREVER! 😱