Neon Text
Light up your video by a neon effect
How to make a neon effect
Do it quickly in 5 clicks!
Text like a neon sign
To draw attention is easy when you use cool effects on your ads or Instagram posts. Lighting is a sure method to make people look at it. So, it's time to add a neon effect to your image. Just 1, 2, 3 and 4 clicks and neon is yours.
Go to our Editor. Upload your video to the Editor and choose a canvas size. If you make a post on Instagram, it should be 1:1 i.e. square. YouTube claims 16:9 and so on. You should know that it's better to take a video with dark background for using a neon effect. In such a way, it will be more effective and noticeable.

Let's write something on your video. Any names, any slogans, any information, it's up to you to decide. Click on TEXT button and you will make another layer on your video. A neon effect is available for every layer and not for all canvas. In such a way, you can add neon to every new layer with text or only to one layer. So, after typing your text, take a look t one small button in a menu. It calls "Sh" that means Shadows. There will be a lot of different styles but choose Neon at first. Surely, you can use other cool styles cause it is really difficult to choose only one and close it. Be patient and concentrated to neon right now. After clicking on "Neon" you will light your text up. Look! It is glowing like a lightsaber!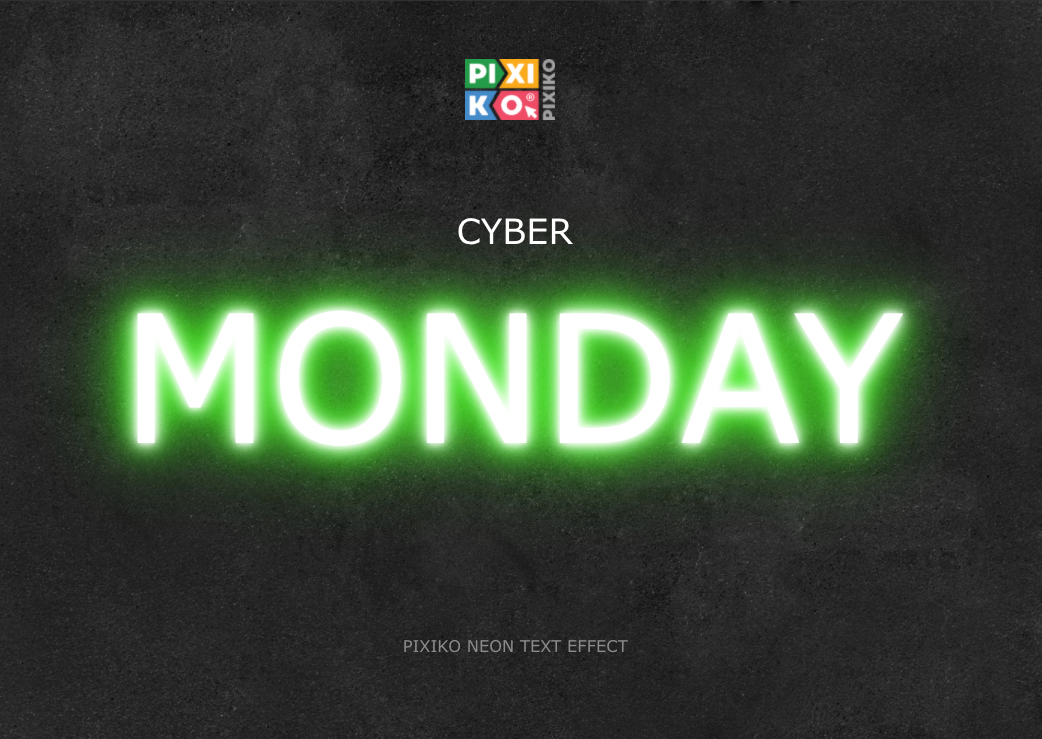 Do you like it? Do you want more neon on your video? Just add another layer with a neon effect.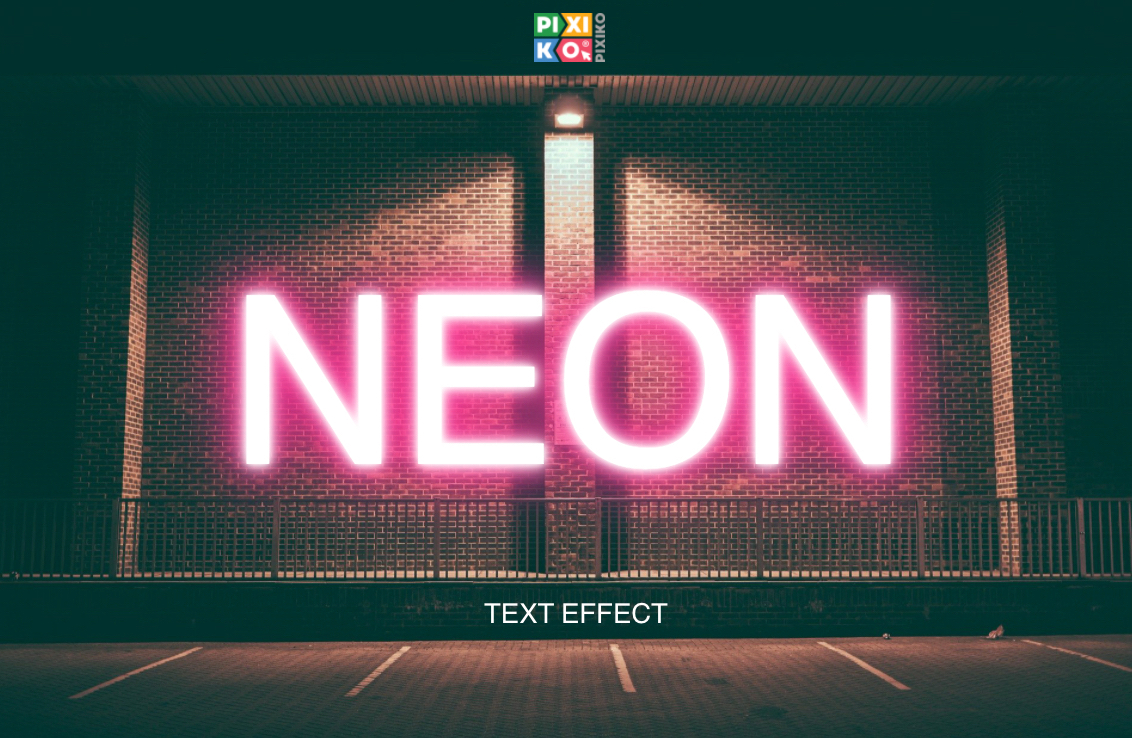 You can choose a period of time when a layer with this effect should appear and disappear. Moreover, you can add more than one effect to one layer. Try and watch, watch and try. Don't stop. You can choose the whole neon effect or only shadow. You can also delete it if you do not like it on a layer. While using text, choose motion effects. They give directions of text appearance. You can also play with letter effects. Your text can be "printed", "flying", "faded" etc.
You can click on "Render" if you want to finish your video with a neon effect. However, you can continue editing. Add an audio which you can upload from your computer or image. Trim it using the timeline at the bottom if your video is too long. You may change a canvas size and rotate your video. It can be reversed and has many graphic effects for example glitch or retro. Everything is available in one Editor. Let your video be the coolest on your Instagram, Facebook or YouTube. Just upload your footage to the Editor and make it more interesting for your followers.
Watch this video tutorial
Frequently Asked Questions
You can speed up the process of generation if you buy the subscription. The subscription will give you an opportunity for a priority queue. Such a turn is intended for users who have bought the subscription.
The generation speed depends on the size and length of your project and your turn among other users at the moment. Generation of short videos can take about a minute. As for long projects, they can take more time. The more users generate videos the more time is necessary for generation.